türkçe
links to original Turkish article
(Milliyet Newspaper, 3 November 2017)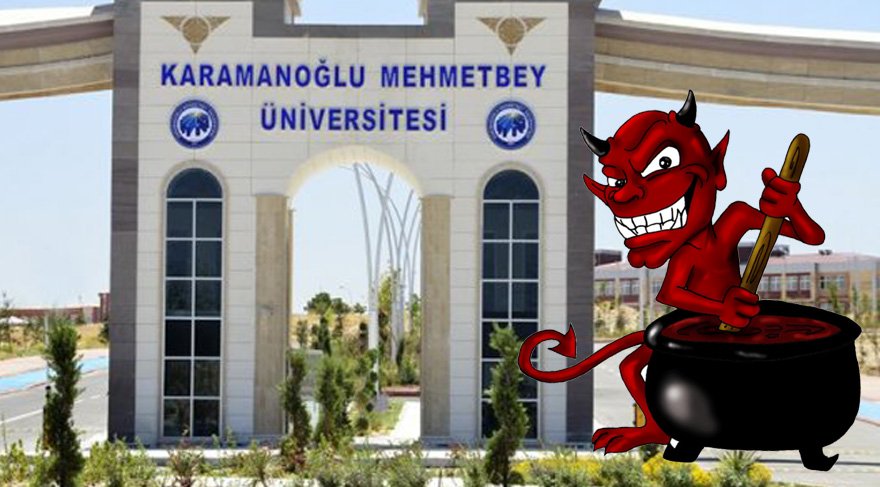 The devil is in the details on this campus.
The advertisement for an assistant associate professor for the İslami
İlimler Faculty (Islamic Knowledge ) at Karamanoğlu Mehmet Bey
University in Karaman listed the following requirement: "must have
studied about battling Satan based on the Koran and sünnet (Prophet's
habits and words)"
The requirements listed for 11 new faculty member spots at the school
included the following expectation for an associate professor candidate
in the physical education and sport faculty: "must have studied the effect
of certain biochemical parameters related to ice massages for wrestlers."
"Wow! That's coooooolddddd!!!"
The advertisement was subsequently removed. University General
Secretary Ahmet Tüfekci explained that "because our rector felt that
the advertisement was inappropriate he canceled it. A commission will
be set up to re-evaluate the criteria and a new advertisement will be
forthcoming."