türkçe
links to original Turkish article
(HaberTürk Newspaper, 16 November 2017)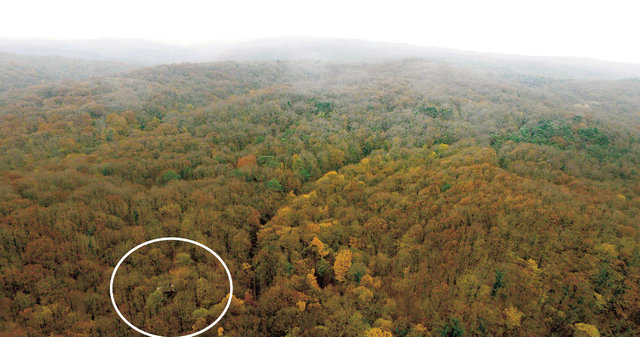 Police haunted the bingo forest.
Gambling was banned in Turkey in 1998 and since then the vice has
gone underground, with gaming operations going in basements, fake
political party salons, remote villas, coffeehouses and residences. The
Istanbul Police Chief Mustafa Çalışkan has focused on stamping out
'Ankara Kumarı' games of 'tombala' (like 'bingo') operations.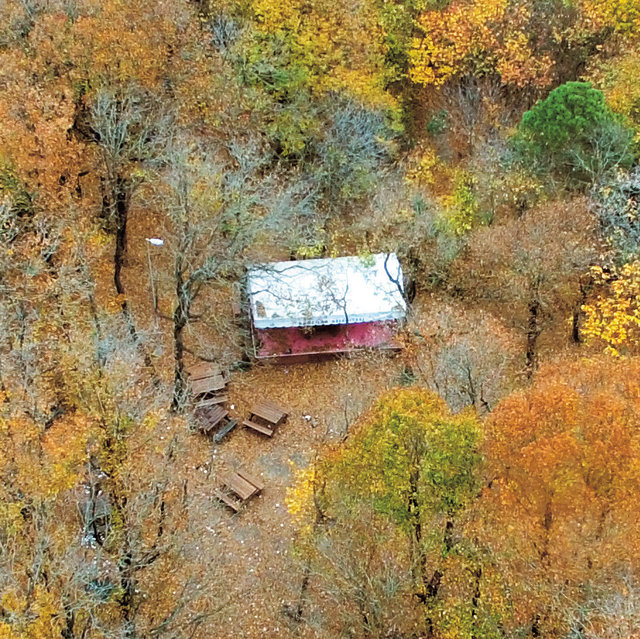 You'd have to be one committed bingo player to make this trek.
In a recent case, police learned that a gambling operation had been set
up deep in Belgrad Forest, between Bahçeköy and Kemerburgaz in
Sarıyer district. Police raided the 30 square-meter tent used for the
gaming operation and caught 24 people red-handed. A tombala
machine, game cards and gambling money totaling 600 TL (about
$250) was seized.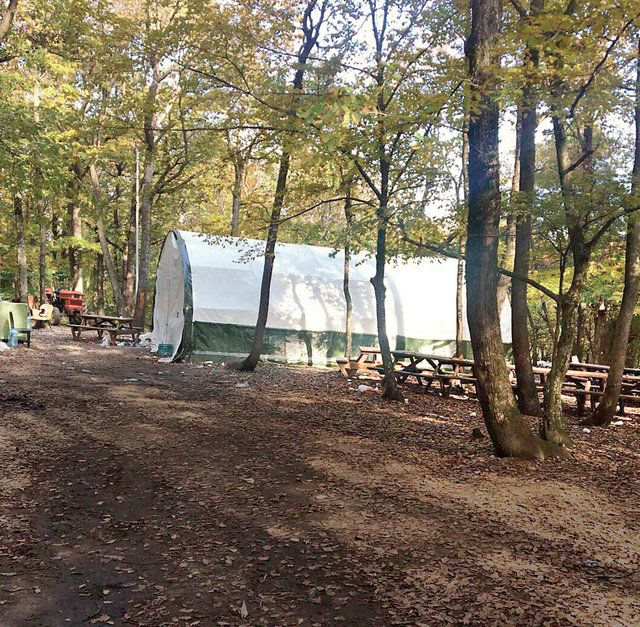 Picnic tables available to sit and count your winnings.
Gambling patrons left their cars at Kirazlıbent, near the Bahçeköy
entrance to Belgrad Forest and were then transported by tractor (!)
to the tent two kilometers into the forest. The tractor's battery was
used to provide electricity to light the tent, which was situated
about 7-8 kilometers from the center of Bahçeköy.
Belgrad Ormanları (forests) in north Istanbul