türkçe
links to original Turkish article
(HaberTürk Newspaper, 16 November 2017)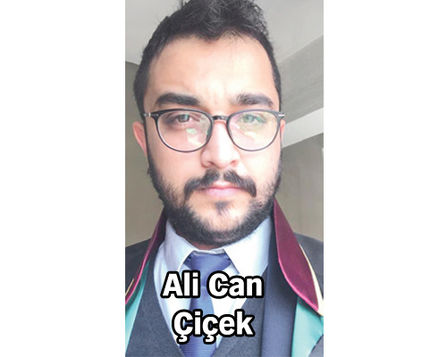 And put a speed limit on your lawyer jokes, too.
Lawyer Ali Can Çiçek is a member of the bar in Kırıkkale. In March,
Çiçek was caught doing 122 kph in the Demirci Köyü Tunnel along
the Sinop-Samsun highway and fined 206 TL (about $60). Çiçek
objected to the fine, claiming that there were no signs posting the
speed limit nor any radar-awareness notices.
Çiçek filed his objection with the court in Sinop, where the local
highway authority countered that there are 27 'radar control' signs along
the road and that the speed limit is 110 kph. In its decision, the Sinop
court ruled that there is a 10% tolerance built into speed limit, making
it essentially a 121 kph speed limit. That being the case, the court
ruled that Çiçek was driving one kph over the speed limit and did
not impose any penalty.
As for Çiçek, he asserted that this decision would serve as a precedent
henceforth for 'victims' like himself (!).