türkçe
links to original Turkish article
(Milliyet Newspaper, 24 December 2017)
Not your usual 'watery grave'...
In Ergene district of Tekirdağ province, Mustafa Canlı (34), a driver
for a recycling company, parked his truck at the side of the road. Canlı
then jumped from his truck and landed on a piece of fiberboard that
was covering a well. Canlı broke through the fiberboard into the well.
Rescuers pumped out the water in the well and found Canlı's body.
//ed.note: ironically, "canlı" means "alive" in Turkish.//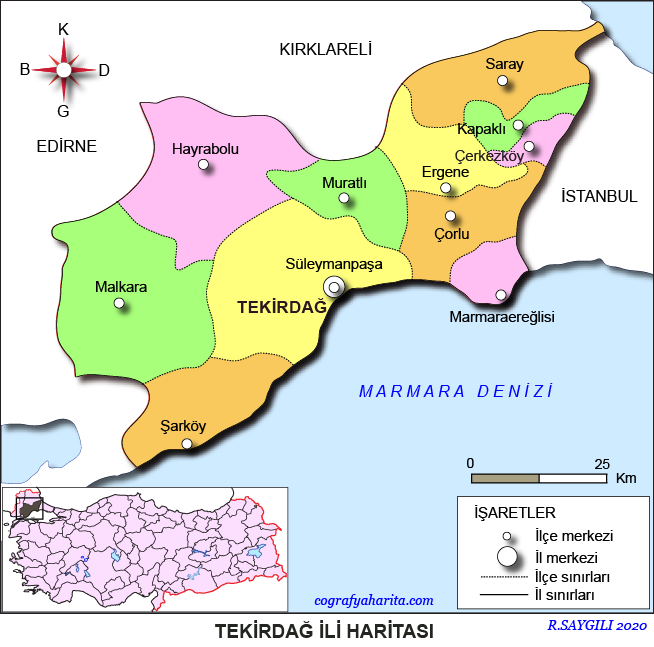 -----------------------------------------------------------------------------------
türkçe
links to original Turkish article
(Milliyet Newspaper, 24 December 2017)
"Just cause you're saving a life, you think you're better than
me?!"
In Manisa, as an ambulance was rushing a 13-day-old baby to
Merkezefendi State Hospital, another driver named S.B. accosted
the ambulance crew, shouting "why are you flashing your lights?!
You think you're better than me?!" S.B. assaulted the crew and
both he and the crew filed complaints with the police.
Aydın Akagündüz, a member of the union Türk Sağlık Sen, ambulance
driver N.A., and emergency medical technician H.T. filed complaints
against S.B. for a physical attack, while medical technician S.Ç.
filed a complaint against him for verbal abuse. Akagündüz related
that "the driver cut us off and shouted 'can you pass ahead of me?!
Why are you flashing your lights?!' The driver grabbed our driver
by the throat and attacked him. This guy then opened the back door
of the ambulance and punched our medical technician, as the other
technician called the police. We were delayed half an hour in
bringing the baby to the hospital. The attacker said that the ambulance
crew attacked him but that is absolutely a lie."