türkçe
links to original Turkish article
(Sözcü Newspaper, 18 March 2016)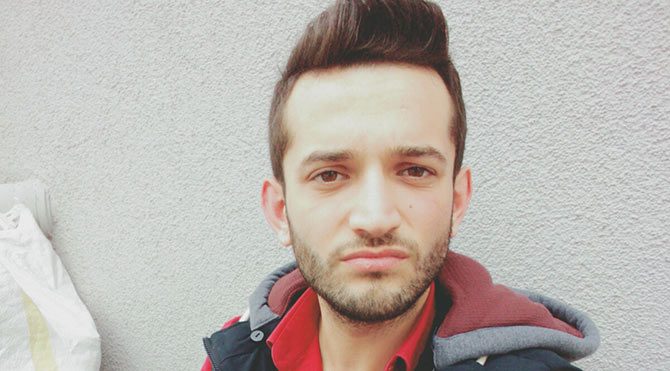 Boxed in.
In Izmir, S.D. returned to his home on 14 June 2014 and
found that a thief had visited him. Police investigated the
scene and discovered the fingerprints of Berker Gider, who used
to work in a cardboard box factory in Istanbul.
Charges were filed against Gider who, when summoned, decried
that "I've never been in Izmir in my life. On the day of the incident
I was in front of my home in Bayrampaşa, Istanbul, participating
in a send-off for a soldier. I have witnesses and there is video."
Nevertheless, at the conclusion of the trial, Gider was sentenced
to 3.5 years in jail (!). Gider appealed the decision and his lawyer
explained that "my client's fingerprints were found on a cardboard
box at the scene of the crime. He used to work at a cardboard box
factory in Istanbul. His fingerprints may have been on one of
the boxes he made." The lawyer asked to see the box in question
but it could not be found in the court's evidence locker (!). The
appeal process is continuing.
Izmir province