türkçe
links to original Turkish article,
(Sözcü Newspaper, 24 August 2017)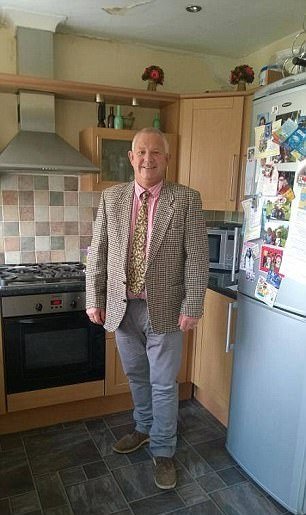 He needs an ambulance-chaser now.
Retired English ambulance driver Tony Robyns (52) came to
Bodrum for a vacation with his wife and 3 children. Ten days
ago Robyns went diving near Yassıada island, which is off-limits,
and found 13 ancient bronze coins. At the end of his vacation, the
coins that Robyns found were spotted by the airport x-ray machine.
He now faces between 3 and 5 years in jail (!) for smuggling historical
treasures.
Related or not, the both may be hoodwinkers.