türkçe
links to original Turkish article
(Sözcü Newspaper, 25 August 2017)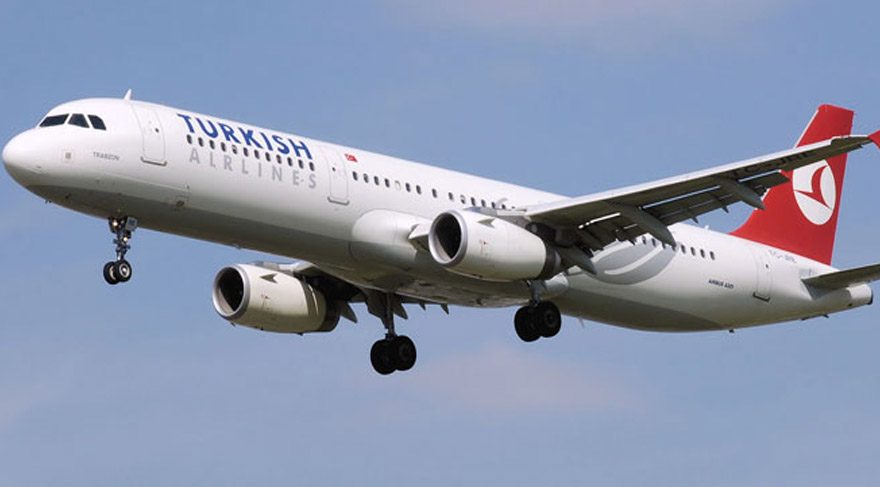 Europeans used to expand 'THY' to 'They Hate You'...
The day before yesterday Turkish Airlines (THY) flight TK7257
took off from Ankara at 2230 hours with an intended landing time
at Sabiha Gökçen Airport on the Asian side of Istanbul of 2345 hours.
The flight was delayed 1.5 hours and the second runway at Sabiha
Gökçen was closed at 0100 until 0500 for construction work so the
flight could not land at Sabiha Gökçen.
Finally, the flight landed at Atatürk Airport, 72 kilometers away on
the European side of Istanbul, at 0120 hours. The 179 passengers
on the flight took great exception to this detour and were bussed
back to Sabıha Gökçen at 0200 hours.
Luckily, the third airport isn't open yet, otherwise...