türkçe
links to original Turkish article
(Milliyet Newspaper, 4 June 2016)
"What? It's in my blood."
The night before last passengers on the Metrobus traveling from
Söğütlüçeşme in Kadıköy to Avcılar reacted with gusto when Ahmet
Çapkın sexually harassed the women sitting next to him.
//ed. note: incredibly, in Turkish 'çapkın' means 'flirt', 'womanizer',
'Casanova', 'ladies' man'. //
Çapkın's fellow passengers threw him off the bus and thoroughly
beat him. Çapkın was then handed over to police when they arrived
on the scene. It turned out that he is an employee of TÜBİTAK (the
Turkish National Science organization) and is currently on annual
leave.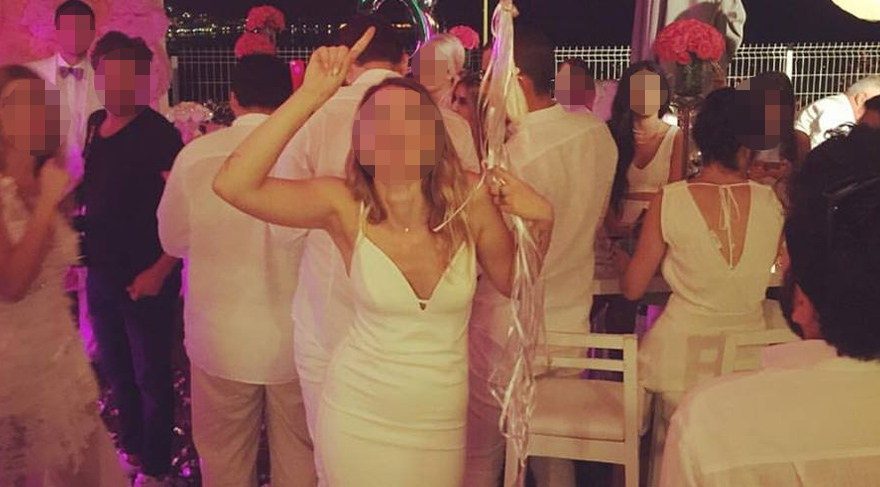 Naturally, victim Çisem hanım shared it all on Facebook.
Victim Çisem Dağdelen explained that "it was the shock of my life.
I was heading home and talking on the phone. Then I felt a hand
passing over my leg, my stomach, my waste and my private area.
At first I thought I must be imagining it but when it continued I
got really scared. I couldn't speak, all I could do was move toward
the window. He hid his hand under his bag and jacket. I thought
about my family, my fiancé and I froze."
Continuing, Dağdelen said that "the other passenger noticed what
was happening and grabbed him. They threw him off the bus and
beat him. He said 'she's my girlfriend' but I never saw this guy
before in my life."
Journey began at Söğütlüçeşme, lower right, and ended at
Zincirlikuyu, upper right, where Çapkın was beaten.
---------------------------------------------------------------------------
türkçe
links to original Turkish article
(Milliyet Newspaper, 4 June 2016)
Beats getting harassed on the Metrobüs.
Anadolu Jet's flight THY-7267 took off from Adana's Şakirpaşa
Airport yesterday evening with 183 passengers on board. When the
plane reached the Marmara region, local thunder storms forced the
pilot to land the plane at Atatürk Airport on Istanbul's European
side, rather than at Sabiha Gökçen Airport on the Asian side where
it was supposed to land.
The flight landed at Atatürk Airport at 1755 hours and 159 of the
passengers got off but 24 remained, insisting that they be flown to
Sabiha Gökçen Airport, their intended destination. When the
resisting passengers could not be convinced to de-plane after
three hours of arguments and negotiations, the plane took off from
Atatürk at 2055 hours and flew to Sabiha Gökçen Airport across
town (!).
Hmmm, let's put Metrobus out of business...