türkçe
links to original Turkish article
(HaberTürk Newspaper, 14 November 2016)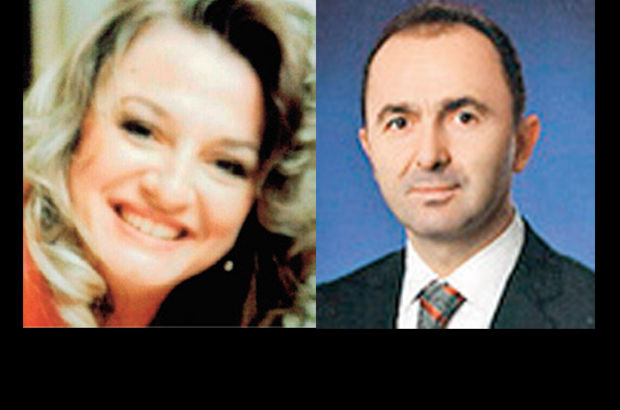 Mobbing victim Nehir hanım and vigilant, OHAL-conscious
Ergin Ç.
Nehir Kılmanoğlu works at the Trabzon Region Union office of the
Agriculture Credit Cooperative. Asserting that a security camera
was infringing on her personal confidentiality, Kılmanoğlu filed
a complaint with the public prosecutor.
Allegedly, N.Ş.,the janitor assigned to the market at the Union, was
penalized because of rotten food found in the market. When N.Ş.
claimed he had nothing to do with the market at the Union, an
inspector was assigned to investigate. In the course of the probe,
Kılmanoğlu told the inspector that the Trabzon regional director
Ergin Ç. had cursed at N.Ş.
Artist's rendering of mobbing inflicted on Nehir hanım.
Meanwhile, N.Ş. was shipped off to work in Şebinkarahisar in the
remote southern part of Giresun province. Ergin Ç. then had security
cameras installed in the office where Kılmanoğlu works alongside
9 women, one of whom is Ergin Ç.'s wife, and 6 men. Kılmanoğlu
noted that one of the cameras was installed on the wall in back of
her and that sometimes it zoomed in on her.
For this reason, Kılmanoğlu filed the complaint with the public
prosecutor. She stated that "because of my testimony (in the
investigation concerning N.Ş.) they inflicted mobbing against me."
As for Director Ergin Ç., he asserted that the cameras were installed
in light of the OHAL (Extraordinary Security Situation declared
throughout Turkey after the failed coup of 15 July) (!).
Trabzon, upper right. Şebinkarahisar, lower left.