türkçe
links to original Turkish article
(HaberTürk Newspaper, 9 November 2016)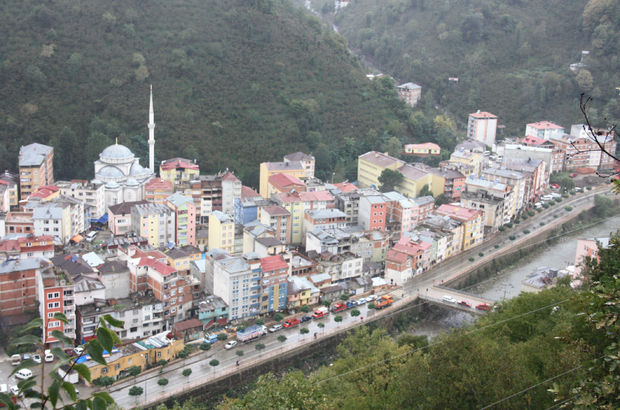 Yağlıdere Trump Tower coming? Don't hold your breath.
Yağlidere is a small district of Giresun province, known for its many
migrants to America. The 18,000 or so people from Yağlıdere who
live in the U.S. began migrating there in the early 1960's. Most of
them voted for Hillary Clinton.
American citizens from Yağlidere who now live in Turkey, saying that
"every vote matters", cast their votes at the American consulates here.
The village chief of Akdoğan hamlet in Yağlıdere, Bayram Yazıcıoğlu,
noted that "I lived in the U.S. for 26 years and became a U.S. citizen
in 2000. I have one foot in New York and one in Yağlıdere. I'm a
registered Democrat and I'll vote for Clinton. Eighty percent of the
Yağlidere folks in the U.S. support Clinton. I'd say it's a 99% likelihood
that Clinton will win." (!)
Turan Uzun, who has lived in the U.S. for more than 20 years and now
runs a gas station there, explained that "I'm a registered Republican but
I always vote Democratic. If Trump hadn't made those racist statements
I would have supported him but instead I supported Clinton, even though
I don't like what she has to say about Turkey. I only voted for her because
she's the lesser of two evils. 80% of the people from Yağlıdere support
Clinton and 20% support Trump. But when Clinton said 'I'll arm the
Kurds' and since Fethullah Gülen made contributions to the Democrats,
this created a reaction and sent may people to Trump."
Yağlıdere district is in north-central Giresun province.