türkçe
links to original Turkish article
(Milliyet Newspaper, 5 November 2016)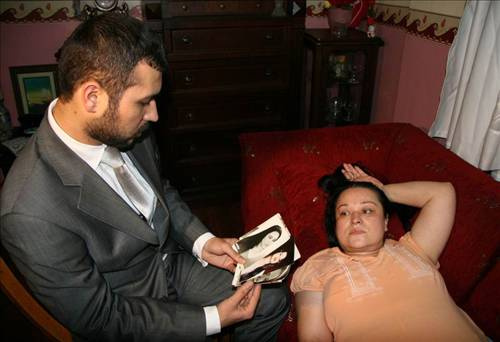 Mesut and Sevim.
In Marmaris district of Muğla province, Mesut Torun (33),
the grandson of former Iraqi leader Saddam Hüseyin, was
injured in a motorcycle accident and hospitalized. Torun's
shoulder was broken and he is undergoing treatment. As a
security precaution, neither the site of the accident nor the
hospital have been identified.
Ouch!
Mesut's mother Sevim Torun competed in a beauty contest
in Iraq in 1982 and won both the title 'Miss Baghdad' and the
admiration of Saddam's son Uday, who proposed marriage.
Sevim accepted but while 3 months pregnant she fled to Turkey
because Uday was beating her.
Within 5 months Sevim and Uday were divorced. Mesut was
born in Turkey and given his mother's maiden last name (interestingly,
'torun' means 'grandchild' in Turkish). Sevim hanım died in Istanbul
in 2010 at the age of 52 (she was originally from Samsun.)