türkçe
links to original Turkish article
(Sözcü Newspaper, 23 July 2017)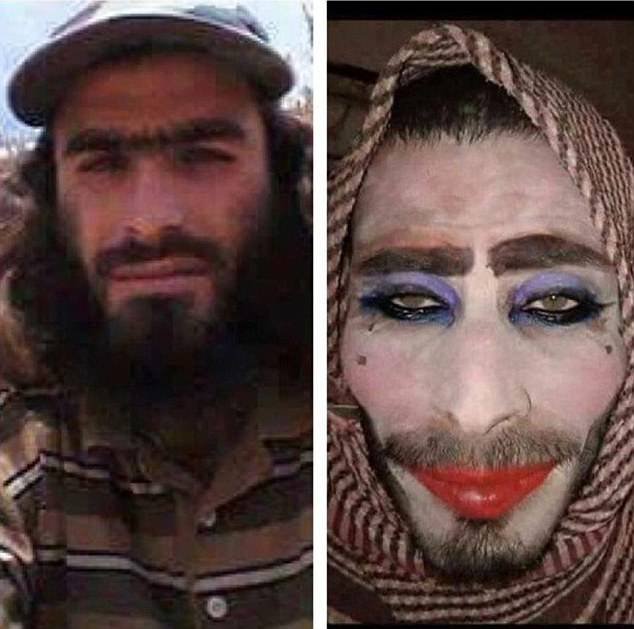 What a guy! What a gal!
ISIS militants have become the subject of ridicule in Mosul as
they try to escape. According to photographs shared by the
Iraqi army, the militants are putting on women's cloths and
make-up but sometimes neglecting to shave (!) their beards
and mustaches.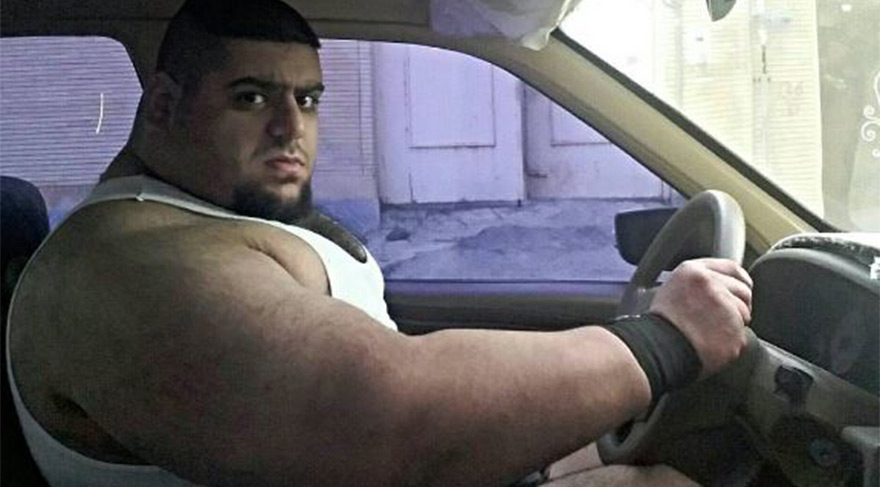 ISIS's version of haute couture.