türkçe
links to original Turkish article
(HaberTürk Newspaper, 19 September 2017)
Taking 'work-place violence' to a new level.
S.S. works at a brothel in Adana. When she tried to leave she was
locked in a dog house and had dog feces smeared on her face as
her tormentors tried to force her to eat the filth. Ultimately, police
arrested three suspects and opened a case that calls for 20-year
prison terms for all three.
The incident occurred on 6 August. S.S. wanted to leave the brothel
because she couldn't get along with the other women there. S.S.
promised to pay her boss Ö.O. (35) her 100,000 TL debt within 3
days but Ö.O. refused her offer. S.S. then called police and asked
for help. The police came and took S.S. to the local airport so she
could leave Adana for good.
However, S.S. noticed that Ö.O., another woman from the brothel
named S.Y. and the brothel's parking lot attendant Y.T. had followed
her to the airport so S.S. hopped in a taxi to get away from them.
Her three pursuers, though, cut off the taxi, dragged S.S. out and
brought her back to the brothel, where they beat her with a club.
S.S. was next put into the brothel's dog house where dog feces were
plastered on her face as the suspects tried to force her to eat it.
After two days in another room at the brothel a tip led police back
to the brothel and S.S. was freed. Ö.O and Y.T. were jailed and
S.Y. was freed pending trial. All three were charged with 'human
trafficking' and 'inciting prostitution' and 20-year sentences were
requested by the public prosecutor.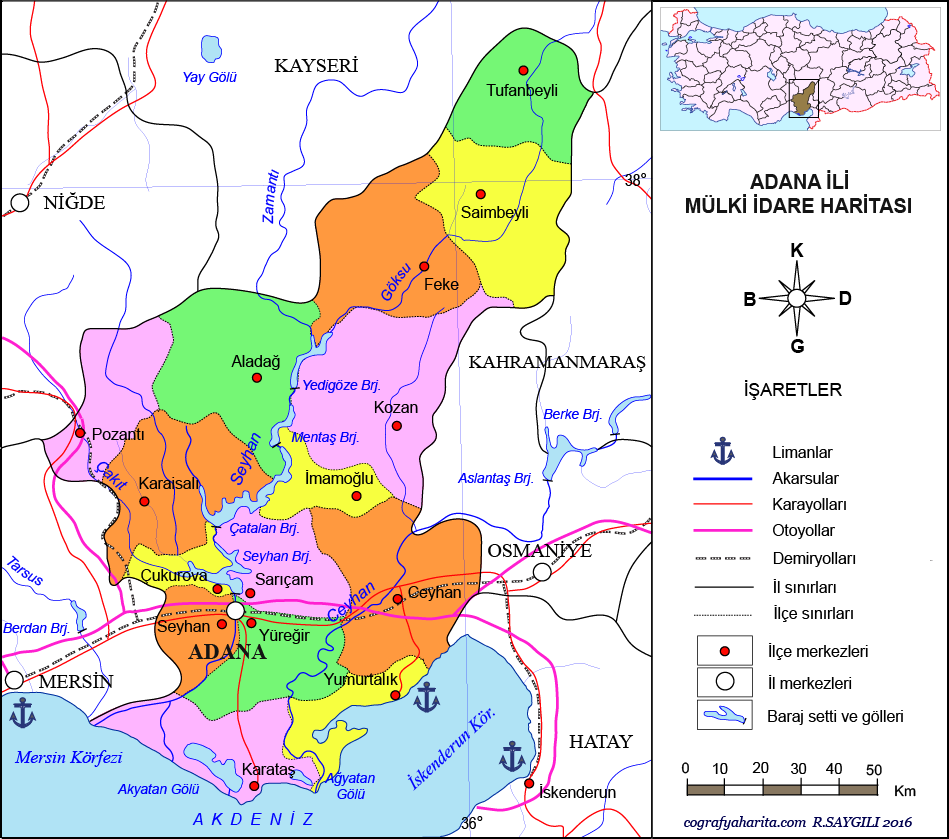 Adana province