türkçe
links to original Turkish article
(Sabah Newspaper, 10 June 2015)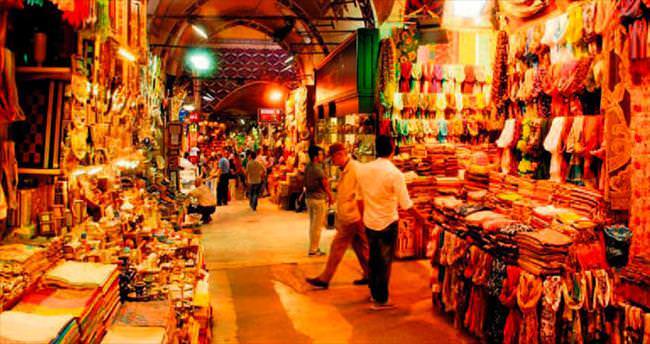 Covered Bazar in Istanbul.
Foreign brands that operate in Turkey have started to work
with English, French and German detective firms in their
struggle with knock-off products. The big foreign firms
have worked with detective bureaus in Turkey that have
found the addresses of the producers and sellers of the
knock-offs but no lasting solution has been achieved.
Now, with sizeable budgets and technical means, the
foreign detectives embedded in Turkey plan to find the
places where the knock-off goods are produced and gather
important evidence with photographs and recordings.
In Turkey the primary centers for commerce in knock-off
goods, valued at 20 billion USD (350 billion world-wide!),
are the Covered Bazar in Istanbul, Bodrum, Antalya and
Kuşadası. The foreign detectives have begun to blockade
the sales points and production centers for the knock-offs
and because they are foreigners they don't attract extra
attention from the sellers and producers.
Vehbi Kahveci of the Kahveci legal firm said that "now
Engligh, German and French detectives are roaming
around the Covered Bazar and other areas. The knock-off
producers haven't figured out how to protect themselves
from foreign sleuths (because they look just like their
customers) but they've taken all sorts of precautions against
Turkish detectives."