türkçe
links to original Turkish article
(HaberTürk Newspaper, 15 December 2015)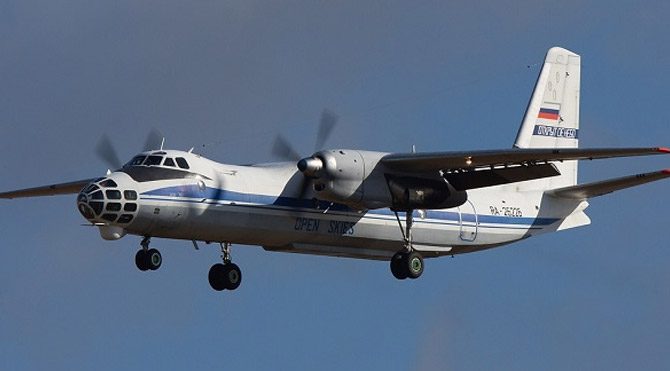 The Russians are coming! The Russians are coming!
The Russian Defense Ministry has announced that an AN-30B-type
military aircraft will make an observation flight over Turkey, within
the framework of the "Treaty of Open Skies".
treaty of open skies
The Russian aircraft arrived at Erzurum yesterday and will conduct
the observation flight by 18 December. Turkish military personnel
will accompany the Russian military inspectors.
After the Cold War period, the treaty was signed in 1992 by member
countries of the OSCE (Organization for Security and Co-operation
in Europe) but did not go into effect until 2002, when the Russian
Parliament finally ratified it. The treaty allows for observation flights
over member countries by the other members in order to "develop a
policy of mutual transparency in military fields and to increase
confidence."
Russia has so far conducted 32 observation flights over Turkey. A
Russian observation aircraft came to Diyarbakır in October but the
observation flight was postponed. A Turkish Air Force CN-235
aircraft conducted an observation flight over Russia in September.
David (Davutoğlu) and Goliath (Vladimirovich)