türkçe
links to original Turkish article
(Hürriyet Newspaper, 2 October 2015)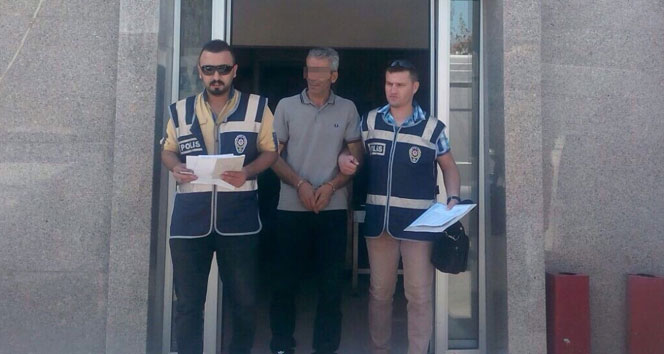 The great explorer, with friends.
Police on duty at the Karşıyaka market in Izmir became
suspicious of the actions of an individual on Tuesday and
followed him. The individual was walking normally but
he began to limp when he encountered two high school girls.
Suspecting that the individual was taking inappropriate pictures
of the girls, the police gave chase and the suspect was captured
as he was trying to destroy the camera he had mounted on his
shoe.
Police determined that the suspect was M.Ş. (50), the married
father of two children, who has taught geography in high schools
for twenty years. The memory card seized from the suspect
contained 20 pictures taken from under the skirts of young girls
and women.
The suspect took advantage of his right to remain silent and
yesterday he was released, pending trial.
Karşıyaka is just opposite Izmir city.