türkçe
links to original Turkish article
(Sözcü Newspaper, 4 July 2016)
"Hey Fred, this guy is scaring me."
Istanbul police received a tip about wild animals being kept
in a home in violation of the law. After investigating, police
learned that the home in question was that of music video
director Murat Küçük, who has done videos for stars like Tarkan,
Şebnem Ferah, Göksel, Nilüfer and Murat Boz.
Police then saw on Küçük's social media postings that he had
shared photos of falcons, owls and other wild birds. When
police learned that there were animals in cages and aquariums in
Küçük's Ataşehir home they mounted an operation.
Relaxing after a hard day on the music video set.
In Küçük's home police found 2 hawks, an eagle, a gecko, a
snake, 7 tarantulas, a bearded lizzard, a weasel, a python and
an owl. When Küçük could not produce any documentation for
the animals he was taken to the police station.
The animals were transferred by Forestry Ministry officials to
the Darıca Zoo. Meanwhile, at the Vatan Avenue police HQs,
Küçük claimed that he was only collecting the animals, not
trading in them. Following processing, Küçük was released.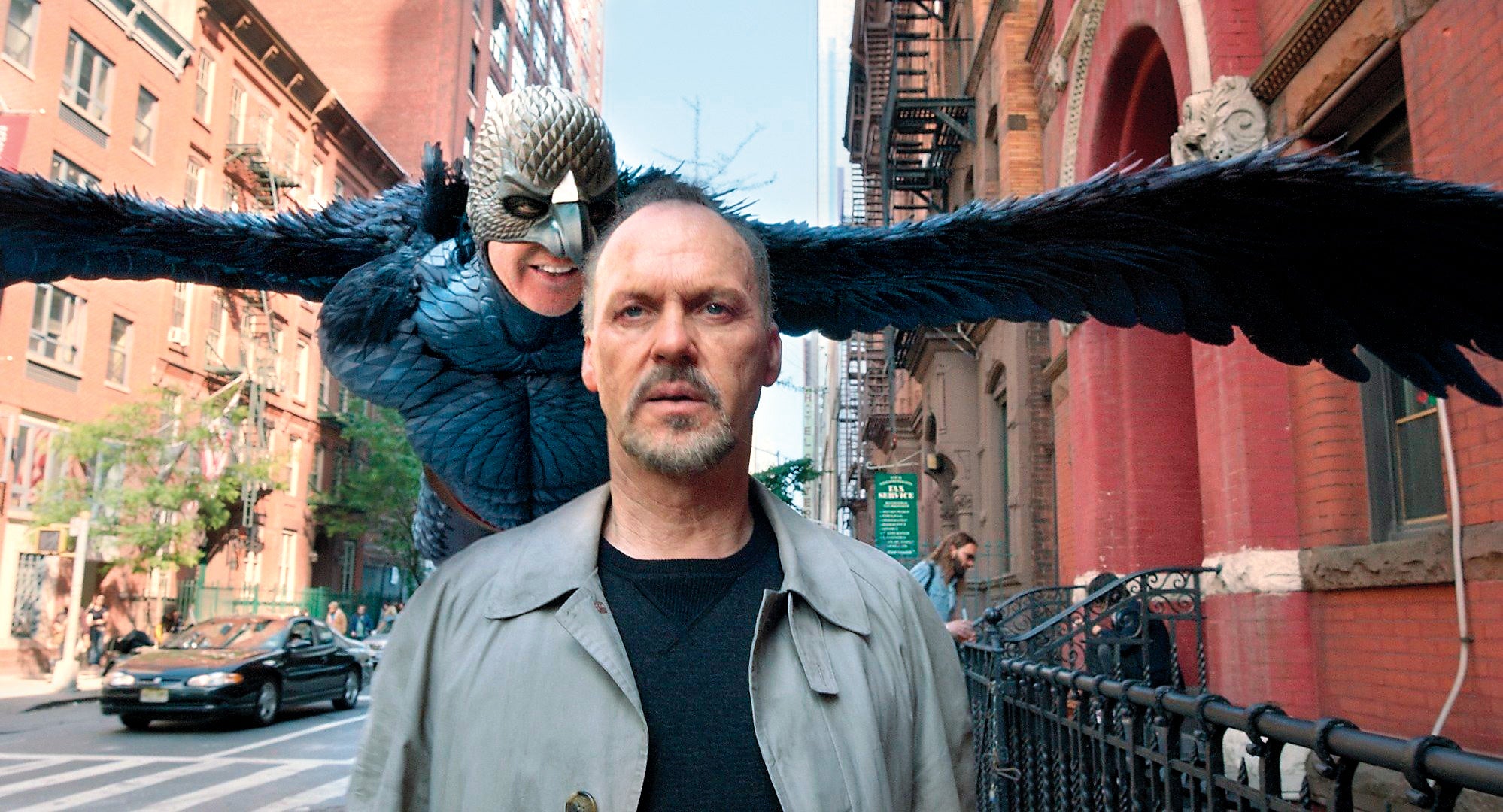 Role models