türkçe
links to original Turkish article
(HaberTürk Newspaper, 11 February 2017)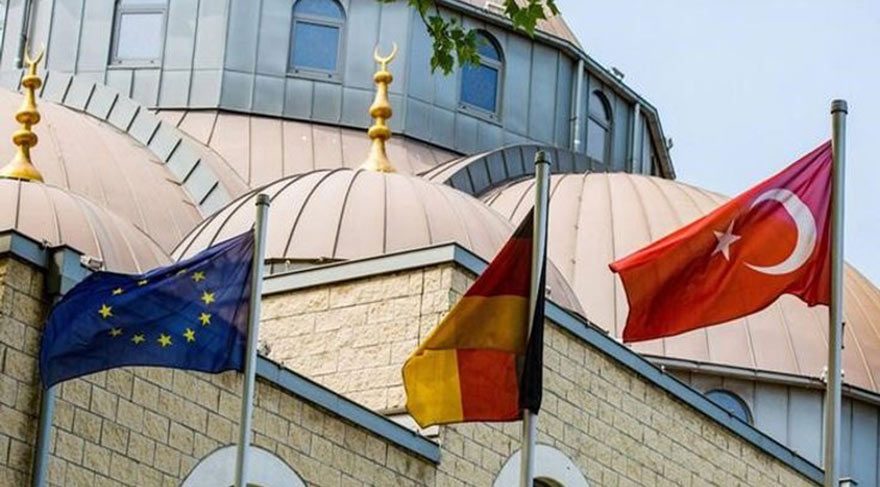 The Turkish Ministry of Religious Affairs has decided to recall from Germany
imams who have been accused by the Germans of sending information to Ankara
about suspected FETÖ (Fethullah Gülen Terror Organization) members living in
Germany.
Burkhard Freier, head of the North Rhine-Westphalia State's Association
for the Protection of the German Constitution, claimed that the imams informed
on 33 individuals and 11 educational institutions. In a report that Freier provided
to the State Parliament's Internal Commission in Düsseldorf, he asserted that
at least 11 imams had committed espionage and that the imams collected
information about the congregations of 3 mosques in Rehinland-Pfalz state.
The German states involved are in the west of the country.
The Turkish Ministry of Religious Affair previously denied these accusations
but, nevertheless, ultimately decided to recall the imams "in accordance with
bilateral diplomatic norms."
A bemused Fethullah Gülen reacted to the affair in Saylorsburg PA.
----------------------------------------------------------------------------------------------
türkçe
links to original Turkish article
(HaberTürk Newspaper, 11 February 2017)
Girlfriend's facial tatoo more interesting than the 55 million.
Ercan Fındıkoğlu (34), accused of withdrawing 55 million USD (!) from banks
by hacking into accounts, has been sentenced to 8 years in prison in Brooklyn,
New York. Fındıklıoğlu made the thefts in 2011, 2012 and 2013 and was
apprehended in Frankfurt, Germany, in 2013.
Fındıklıoğlu was sent to the U.S. in 2015 and last year he confessed to the
crimes. According to Fındıklıoğlu's lawyer Christopher Madiou, after serving
a portion of his sentence in the U.S., Fındıklıoğlu will be returned to Turkey.
Ercan bey's new home for a while.