türkçe
links to original Turkish article
(Sözcü Newspaper, 21 February 2017)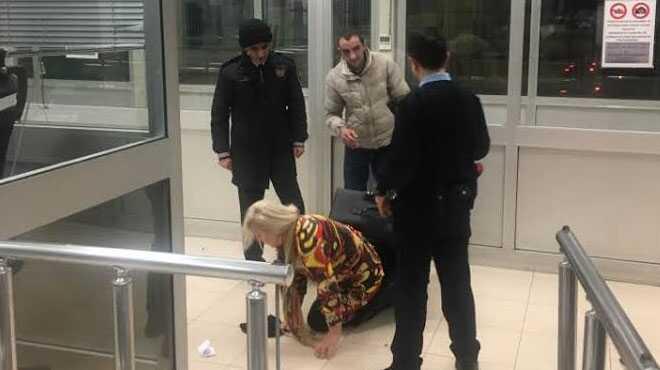 A seemingly reincarnated Marilyn emerges from her transit abode.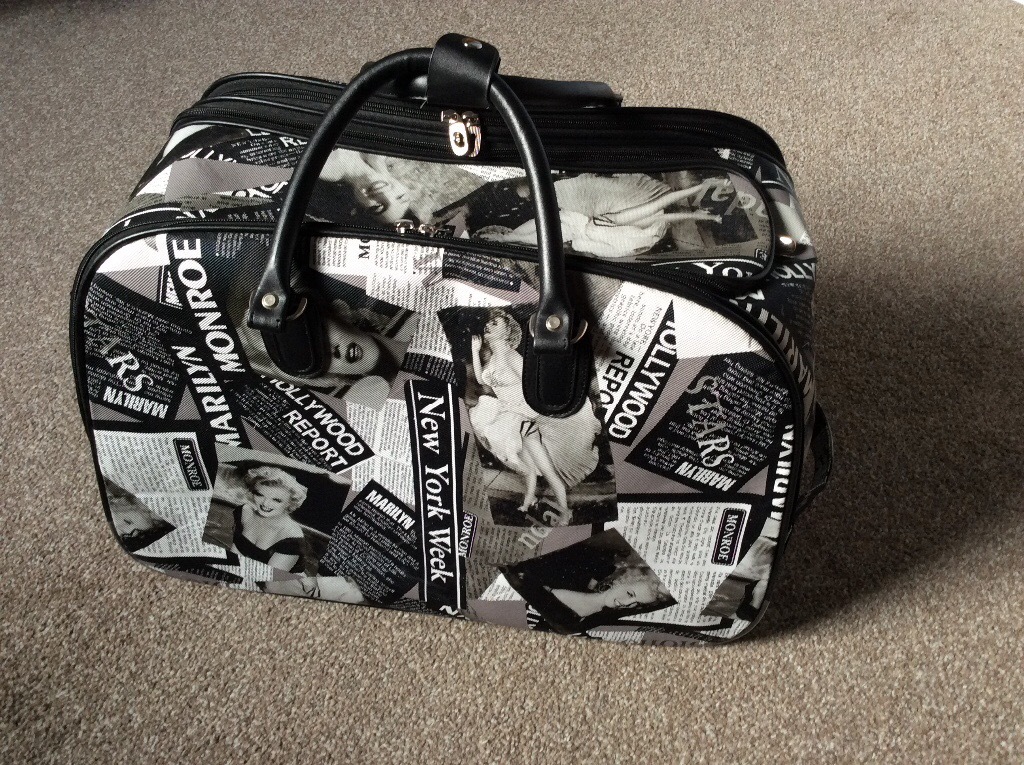 Hmmmmm, coincidence?
A Georgian woman named M.M. (!) (28) was caught trying to enter
Turkey in a suitcase at the Sarp border crossing in Hopa, Artvin
province. The owner of the suitcase, S.A., was taken into custody.
It turned out that M.M. had previously been expelled from Turkey
so re-entering secretly was her only alternative.
Despite the leg-room issue, appears to be a travel trend in the
making.
A similar incident occurred 4 days ago at Sarp, when a woman named
M.I. was caught inside a suitcase while trying to enter Georgia from
Turkey. The person carrying the suitcase, D.T., was also taken into
custody.
Have Suitcase, Will Travel (inside it)