türkçe
links to related Turkish article
(Hürriyet Newspaper, 28 February 2017)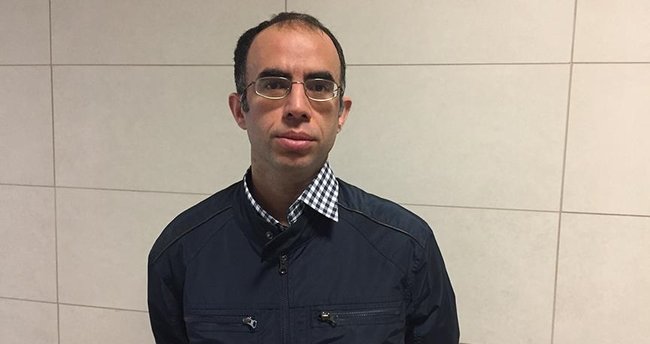 Hair's a bit thinner, but hey it's been 2,000 years.
Lawyer İsmail Taşkıran, a member of the Istanbul Bar, has
filed quite an interesting suit against his own family. In 2011,
Taşkıran revealed to his family that he believed that he is
Jesus the Messiah, who, according to some religious sources,
will come again to the world at the end of time.
Taşkıran alleged in a criminal complaint that his family not
only didn't believe him, they made fun of him and beat him,
as well. The public prosecutor declined to act on the complaint
so Taşkıran filed a civil suit against his father Osman, mother
Gülşen, brother Cem and sister Rahime Pınar Taşkıran Sabuncu.
The first hearing in the suit was held a few days ago and both
Taşkıran and his entire family participated. Taşkıran stated that
"I request an expert's and a sociolog's examination with regard
to the mental anguish related to my psychological situation."
As for the family members, they asked that the suit be dismissed
but rejected mediation. The court ordered that Taşkıran's
witnesses (a.k.a. apostles) be summoned to give testimony at the next
hearing.
Actually, the resemblance is uncanny...