turkce
links to original Turkish article
(HaberTurk Newspaper, 7 April 2015)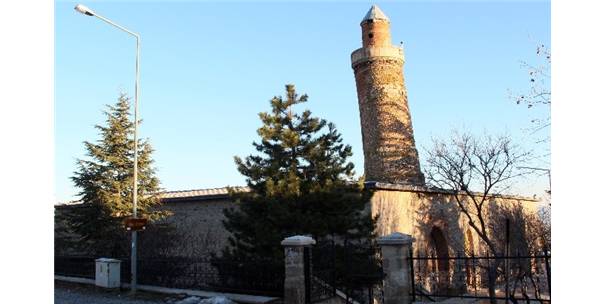 Winning the tilt competition, but better quit while ahead.
The minaret of the 1,000 year-old Harput Ulu Mosque, dating
from the Selcuk period in Elazig, has more of a tilt than the
Leaning Tower of Pisa. Dr. Ismail Aytac of Firat University
explained that the Ulu Mosque minaret has a tilt of between
three and seven degrees, whereas the tilt of the Pisa tower is
4.5 degrees.
The Harput Ulu Mosque was built in 1156-1157 by the
Artuk leader Fahrettin Karaslan. The Leaning Tower of Pisa
was built in 1173, as a bell tower addition for the cathedral
constructed there in 1063-1090.
//ed. note: The name Elazig comes from a corruption of the
Ottoman name for the province: Mamuret-ul-Aziz.//
Elazig province