türkçe
links to original Turkish article
(HaberTürk Newspaper, 17 December 2016)
canceled!
they'll have to bump into each other at Starbucks.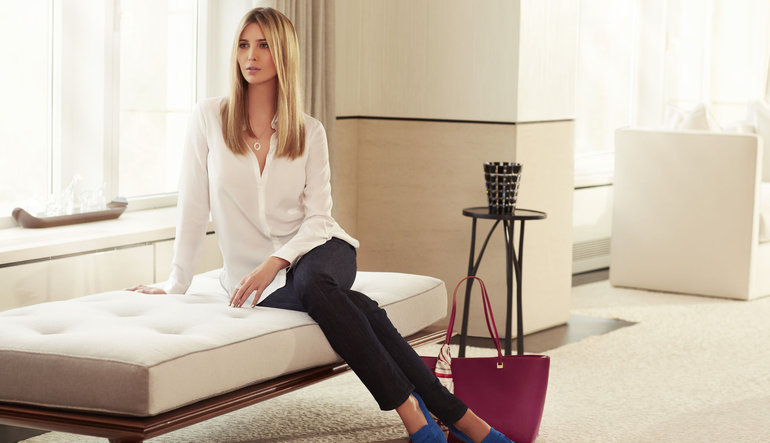 Coffee, not tea, and me.
The entire world is competing to have coffee with Ivanka
Trump, daughter of President-elect Donald Trump. One of
the highest bidders in the auction held on Charitybuzz for
Trump's son Eric Trump's charity is a Turk named Ozan
Özkural of Tanto Capital Partners in London.
Özkural bid 60,000 USD for coffee with Ivanka. He explained
his interest in chatting with Trump's daughter as an effort to
gain information about Trump's future agreements with Turkey
and other countries. Özkural noted that he recently met with
former Argentine President Cristina Fernandez. He said that
"we talk with many different governments and lawmakers as
part of our business."
If Özkural wins the coffee meeting with Ivanka it will last
between 30 and 45 minutes and occur sometime between
1 January 2017 and 1 January 2018, depending on each other's
schedules, at either Trump Tower in New York or the Trump
International Hotel in Washington. U.S. Secret Service agents
will attend the coffee, too, and although pictures may be taken
no agreements can be signed.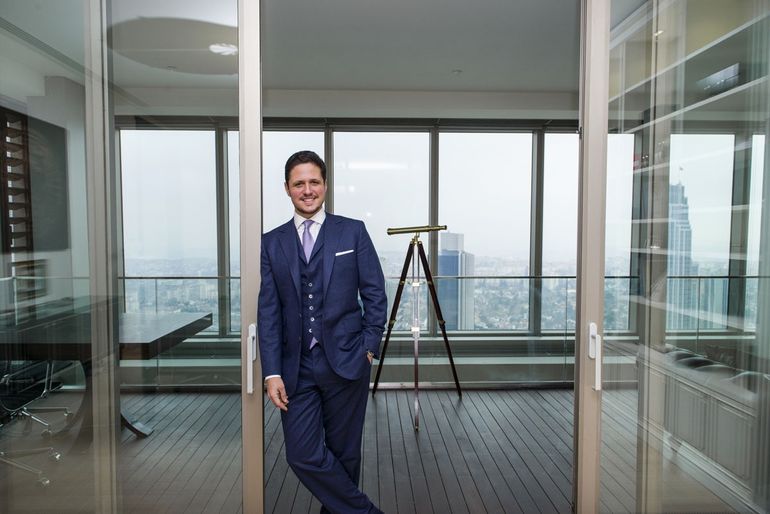 That telescope is now his best chance to spot Ivanka.