türkçe
links to original Turkish article
(HaberTürk Newspaper, 23 May 2015)
"I was grazing here when these 5 human idiots..."
Provincial Gendarmerie teams conducting routine smuggling
checks on the Diyarbakır-Hani highway stopped a suspicious
vehicle and while the teams checked the ID's of the driver and
passengers the sound of a cow (a.k.a. 'mooooo') came from the
trunk.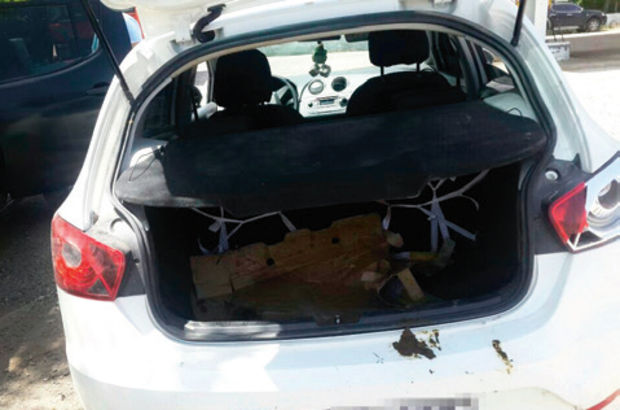 Have a heart guys, even cows can be claustrophobic.
Sure enough, a cow with its legs bound was stuffed into the
trunk. While the 5 suspects were taken into custody, the
cow was untied, watered and returned to its owner, who
said that the cow had been stolen while grazing in the field.
An investigation into the matter has been started.
Hani district is in north central Diyarbakır province.