türkçe
links to original Turkish article
(Milliyet Newspaper, 28 February 2018)
valet terror
see recent TNT reporting on this subject.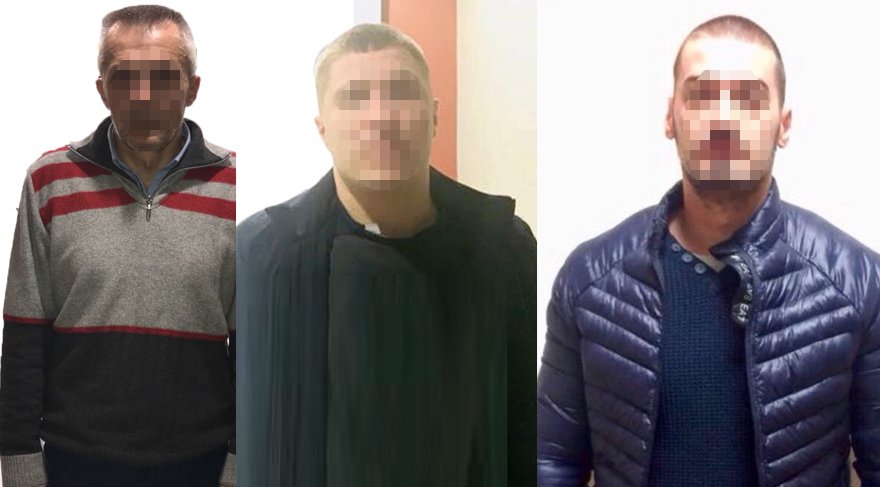 Problem began when 'Oceans Eleven' movies were
dubbed into Serbian.
In Kadıköy, Istanbul, police began to check on incidents that have
occurred recently involving valets who park cars for restaurants in
the Caddeboston neighborhood. In this regard, police raided an
unlicensed parking lot, found an automatic weapon and took
manager Hakan K. into custody.
Hakan K. told police that the weapon belonged to 4 Serbians
living in a house Hakan K. rented to them on a per-day basis.
Police then tracked down Daniel Javovic in a hotel in Kadıköy
and Bojan Viloviç, Aleksander Durivoç, Milos Vujaviç and
Peter Sander on the shorefront in Kadıköy, seizing a Thompson
automatic weapon, two car ignition sockets, sledgehammer and
an electronic jammer.
Police determined that the Serbian gang was planning a big
heist, using the jammer to foil any alarms, spray paint to
black out video cameras and the sledgehammer and an iron-
cutting saw to access the loot. In the event of a clash with
police, the gang was prepared to use its Thompson automatic
weapon, which they brought into Turkey from abroad.
Kadıköy district of Istanbul.