türkçe
links to original Turkish article
(HaberTürk Newspaper, 26 February 2018)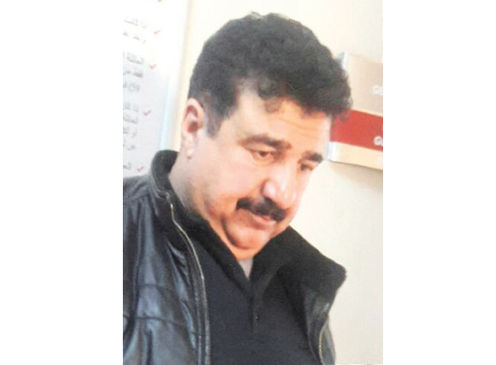 Raed Saed Abdullah, thinking about his acceptance speech.
Iraqi Raed Saed Abdullah, the father of four, was charged with
fraud in Baghdad so he fled with his children - A.S. (13), M.S. (12),
R.S. (10) and H.S. (8), along with his father, to Trabzon in April
2017 by illegal means. Abdullah rented a home in Trabzon's
Kemerkaya neighborhood and made his children beg to support
him. He also told the children that their mother had been killed in
the war in Iraq.
The mother, Rua Alaa Mohammed, still very much alive, though,
came to Turkey twice looking for her children, but returned to
Iraq without finding them. On 22 January, son M.S. told police
that Abdullah beat him, accusing him of hiding money earned from
begging that Abdullah wanted for alcohol. Police took Abdullah
into custody and determined that the mother Abdullah said was
'dead' was alive in Iraq. She was contacted by police and came
to Trabzon last week.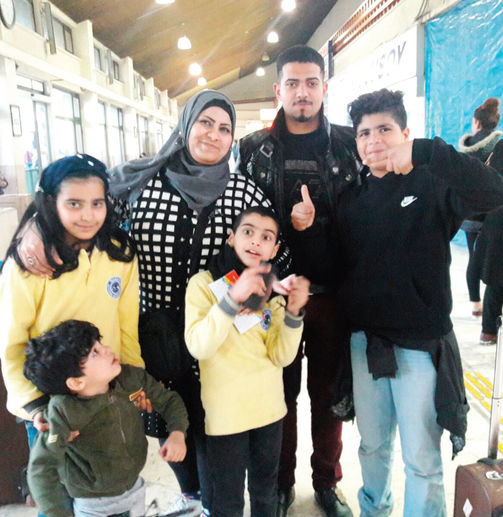 Fatherless...and loving it!
Abdullah hid the childrens' passports to prevent them from leaving
him but police arranged for Turkish immigration authorities to
give the children documents that would allow them to return to
Iraq, which they did by bus with their mother. Abdullah's request
for asylum in Turkey was rejected and he was expelled from the
country.
Baghdad, lower right. Trabzon, on eastern Black Sea
coast.