türkçe
links to original Turkish article
(Sözcü Newspaper, 10 February 2018)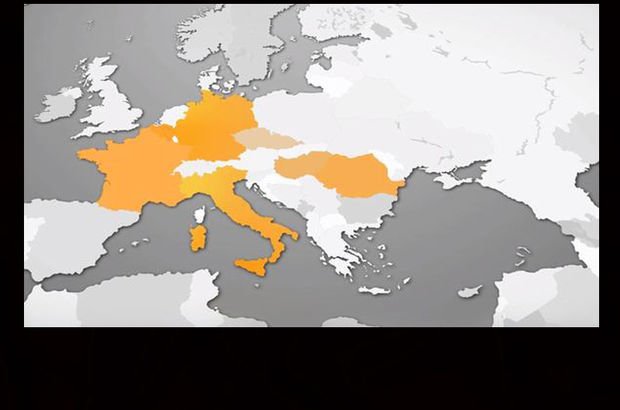 Turks left wondering "where's the rest of me?!"
The world-famous tire firm Continental in its latest commercial
wiped Turkey completely off the map (!). The add shows a sea
in place of Turkey. Subsequently, Continental apologized after
a storm of protests on social media.
Continental's statement: "Thanks to comments on social media
we realized there had been a graphic error (!) in our advertisement.
We thank those on social media who brought this to our attention.
We want everyone to know that we pulled the commercial right
away. We are very sorry and ask everyone for forgiveness."
Continental officials filling in the Turkey-free part of the
map as a penance.