türkçe
links to original Turkish article
(Milliyet Newspaper, 10 February 2018)
Filming of a documentary about the first traveler and scholar to
initiate relations between Japan and Turkey, Abdürreşit İbrahim,
has been completed. The documentary focuses on Abdürreşit
İbrahim's years in Japan and is entitled "An Ottoman Traveler
in Japan".
The documentary was made by Erdal Güven, the head of the
Turkey-Japan Businessmen's Economic and Cultural
Cooperation Association (TUJIAD), who explained that :
"Everyone thinks that Turkey-Japan relations began with the
'Ertuğrul' frigate incident (
Ertuğrul sinking
) but actually the
first steps were taken by Abdürreşit İbrahim, who informed
then-Sultan Abdülhamid II about Japan and vice versa."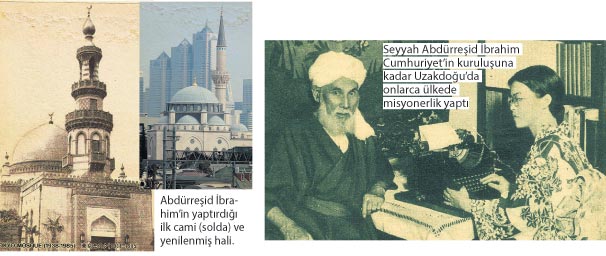 İbrahim was born on 23 April 1857 in the Siberian town of
Tara, north of Omsk, where Turks lived in Czarist Russian
times. He finished five years of İslamic training in Medine
and began an effort to free Moslems from the Russian yoke.
Thanks to brochures he brought into Russia secretly, 70,000
Moslems were able to migrate to Anatolia but this got İbrahim
on the Russian 'black list' and he sought refuge in Ottoman
Turkey.
When Russia was defeated by Japan in their 1904-1905 war,
İbrahim wanted to draw Japan close to Turkey and against
Russia. He began this quest by writing letters to Japanese
Emperor Meiji and to Sultan Abdülhamid II and spent the
years 1903-1908 in Tokyo, learning Japanese. İbrahim
became close with the Emperor's family and even converted
some high ranking officials to Islam.
During the time of the Turkish Republic, İbrahim settled
in Böğrüdelik, Konya, but headed back to Japan in 1933
at age 76 and had a mosque built there in 1937. İbrahim
was the mosque's first imam and played a role in having
Islam declared an official religion in Japan in 1939. He
died in Tokyo in 1944 at age 87 and was buried in the
Moslem cemetery there.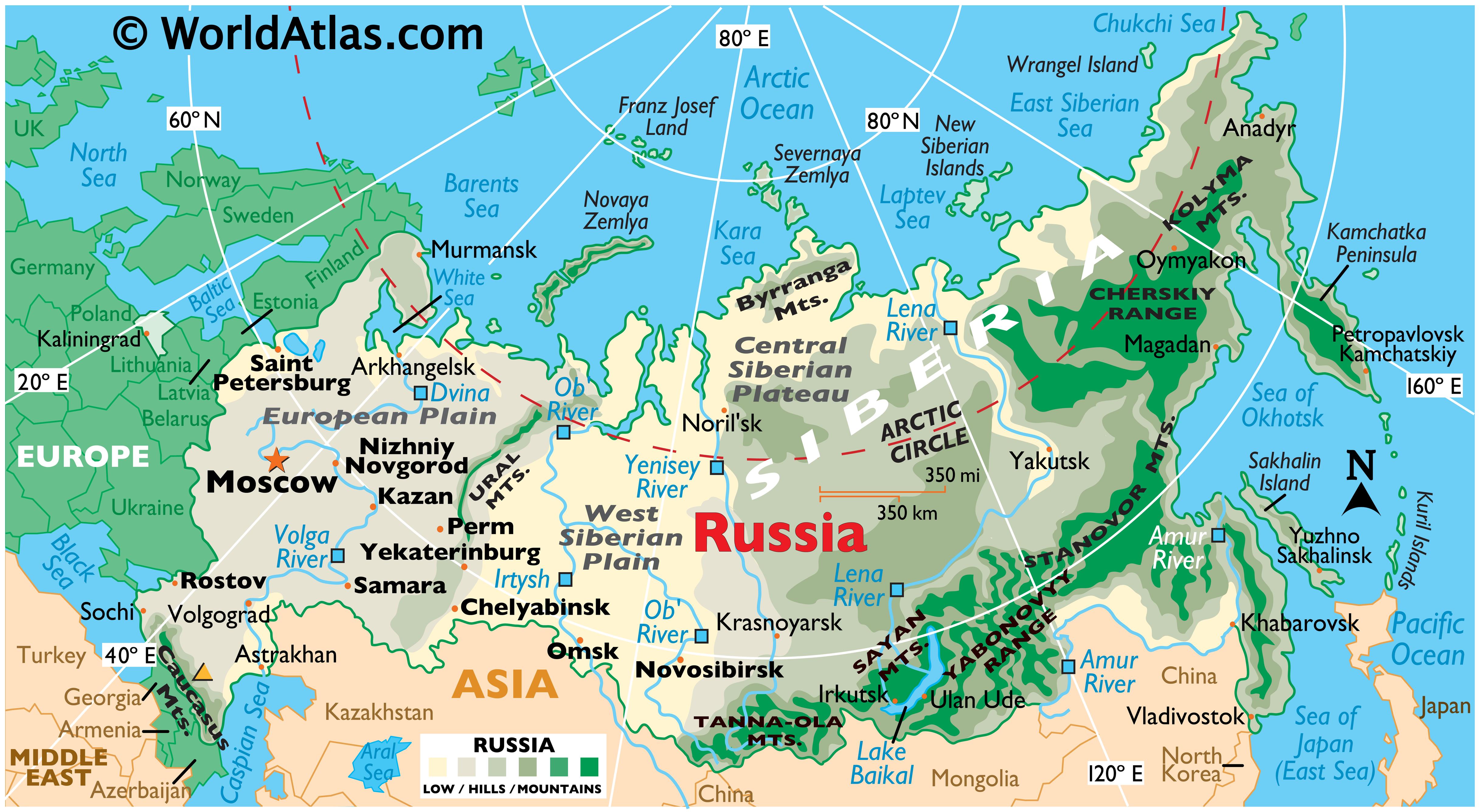 İbrahim was born north of Omsk and brought
Turkey, left, and Japan, right, together.