türkçe
links to original Turkish article
(Sözcü Newspaper, 9 February 2018)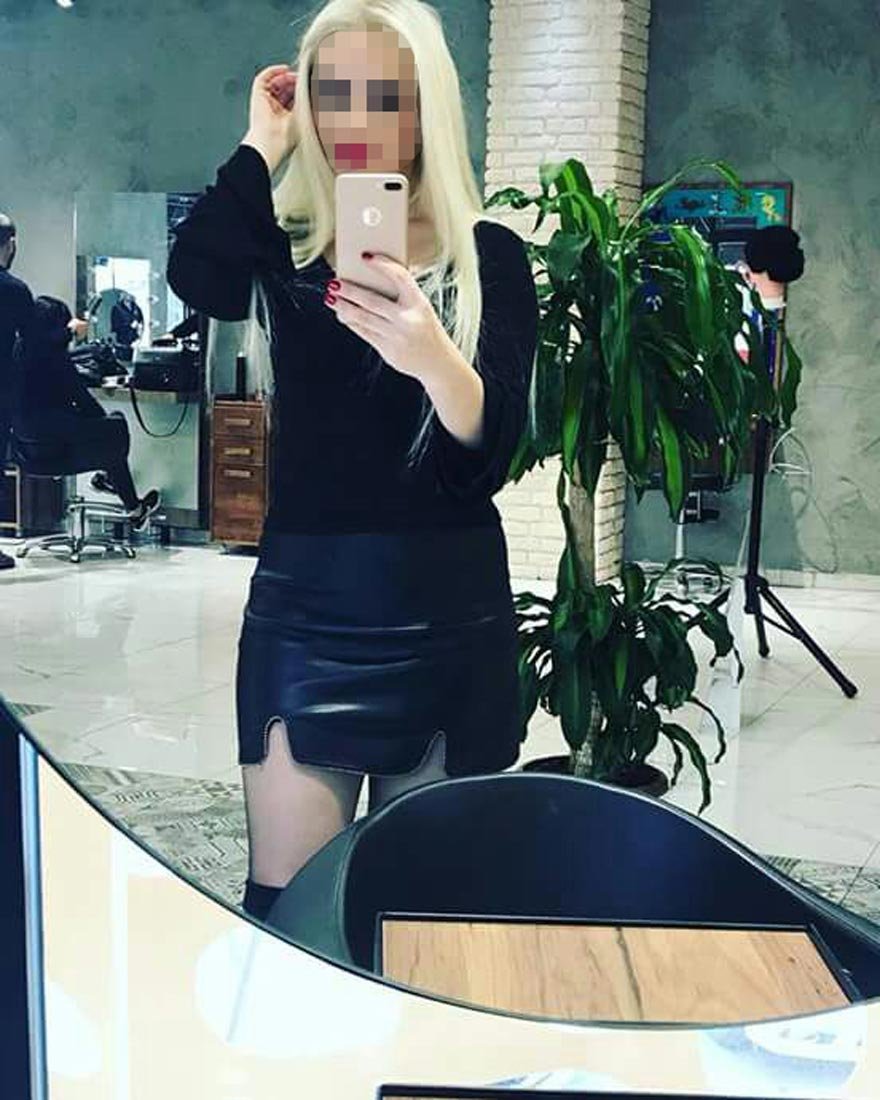 Who wouldn't send flowers to "To Die For" H.Y.?
In Maltepe, Istanbul, the night before last at 22:30 Mücahit T.
was shot in the parking lot of a café and was taken to Kartal
Training and Research Hospital for treatment of serious wounds.
If he lives to talk about it, Mücahit won't "Say it With
Flowers"
again.
Police investigated the incident and determined that Mücahit T.
had sent flowers to H.Y., who runs the café. H.Y.'s ex-husband
M.D. took exception to this and, along with 4 friends, first beat
up Mücahit T. in the café parking lot and then shot at him 19 times,
hitting him with 13 bullets. Police captured M.D. and are looking
for his accomplices.
Maltepe district of Istanbul