türkçe
links to original Turkish article
(Hürriyet Newspaper, 21 February 2018)
The 'Face' of evil.
Ali Saral (26) stormed his girlfriend's home in Balıkesir's
Havran district with two rifles, killing three and wounding
four persons. After the massacre, Saral posted live video
from the house on Facebook, starting at 22:36 and lasting
for 1 minute. The video was shared more than 100 times
and seen by more than 30,000 Facebook users. Responding
to complaints that the video was allowed to be shown,
Facebook initially labeled the video as follows: "This video
may contain uncensored violence and blood" (!). After
continued complaints, Facebook finally took the video
down after 14 hours.
//ed. note. herewith the very gory details.//
In Balıkesir's Havran district, the night before last Saral
went to the home of the girl he loved, but whose family has
objected for two years to their marriage, with two rifles. Saral
began by shooting up the outside of the house in Hüseyin
Beşeler village. He then entered the house and shot dead Melike
Çetinkaya (38), Ebru Çetinkaya (16) and Tuncay Çetinkaya (17),
wounding Gülşen Çetinkaya (27), Yasin Çetinkaya (2), Bayram
Eren and his son Murat Eren.
Neighbors who heard the gunfire called the Gendarmerie while
Saral began broadcasting the scene inside the house on Facebook
(!), narrating amid the carnage that "right now I'm in Hüseyin
Beşeler village and this is the latest situation." Saral's intended
bride Gülşen, along with Bayram and Murat Eren, were taken to
Edremit State Hospital for treatment. Two-year-old Yasin, whose
condition was characterized as serious, was transported to Balıkesir
State Hospital.
Hasan Çetinkaya, whose wife and two children were murdered in
the incident and whose other two children were wounded, reached
the massacre site in a state of shock. Meanwhile, Saral escaped but
was captured in his village of Eseler yesterday and sent to Burhaniye
Prison.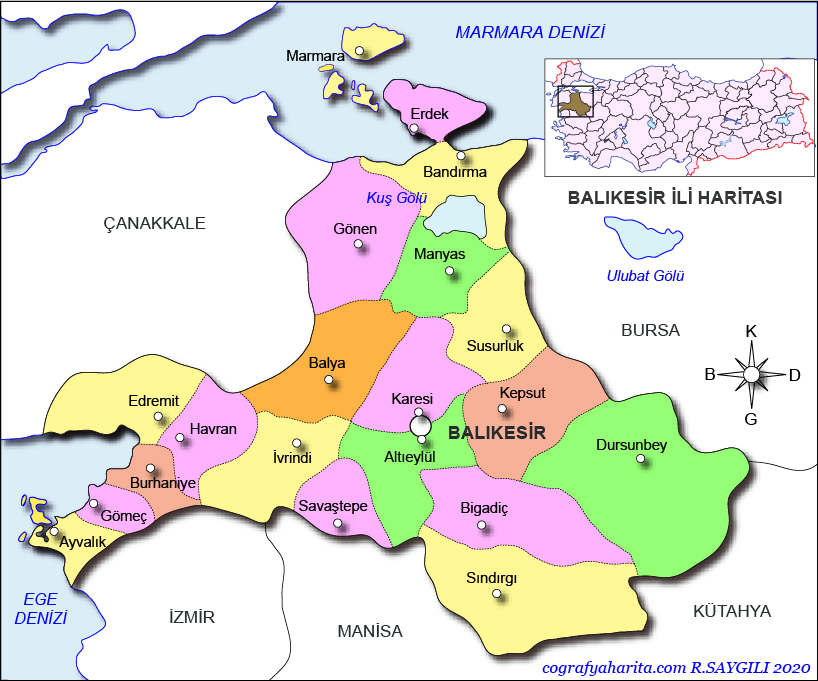 Havran district is in western Balıkesir province.