türkçe
links to original Turkish article
(Milliyet Newspaper, 19 February 2018)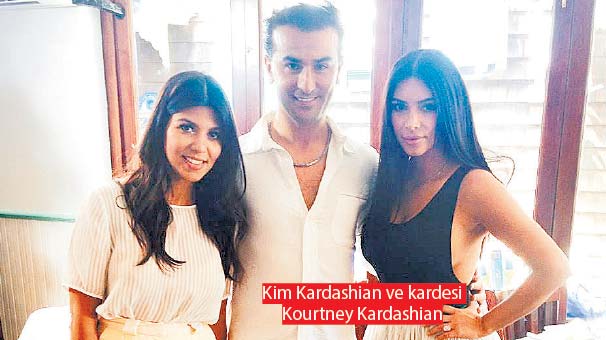 With fellow Anatolians.
When Zeynel (Zach) Erdem was 11-years-old and a shepherd
in Erzincan he saw a photo of Manhattan lying on the railroad
tracks and made New York his quest. Ten years later, with $200
in his pocket, Zeynel went to New York and lived in Central Park
for his first 6 months. Finally, Zach, as he is known in America,
landed a job at the famous restaurant Nello.
Erdem, now 36, explained that he went to Istanbul, where his older
brother was working, and made it through high school and college
there. After landing in New York, with barely any money and no
English, Erdem eventually found himself in the Hamptons, New
York's Bodrum, where he got a job at the '75 Main' restaurant.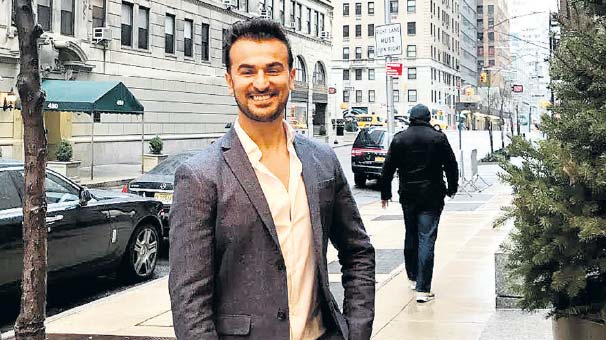 He's not in Erzincan anymore.
Now, Erdem owns '75 Main', Kozu, Summer House and AM
Southhampton and a boutique hotel called Hotel ZE, where former
U.S. VP Joe Biden stays when he comes to the Hamptons each
summer. Erdem said that when the Kardashians were looking for
a place to film their show, residents started a "We Don't Want the
Kardashian Sisters Here" campaign. He, however, welcomed
them with open arms at '75 Main' and they've been friends ever
since.