turkce
links to original Turkish article
(Sabah Newspaper, 19 December 2014)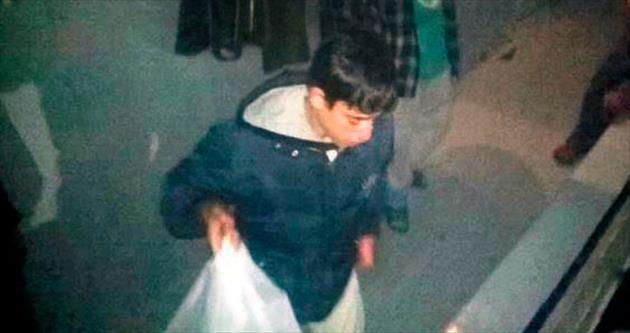 Promising future in the slave trade.
In Marmaris, a 13 year-old boy stole a zodiac boat and took 5
Syrian asylum-seekers to the Greek island of Simi. On the way
back from Simi the boat broke down and the child had to be
rescued by the Turkish Coast Guard.
The incident occurred the night before last when 13 year-old
D.K. stole the zodiac boat on Marmaris's Bozburun peninsula.
After dropping off the 5 Syrians on Simi, the zodiac developed
a problem near Kizilada on the return trip at 3 AM. A fisherman
spotted the stranded boat and alerted the Coast Guard team which
found D.K. alone in the zodiac. D.K. confessed that he had stolen
the boat and taken the Syrians to Simi.
After being taken into custody, D.K. told police that he works
in the human trafficking business with his uncles, who promised
to give him 500 TL ($250) for taking the Syrians to Simi. To get
the job done and earn the money, D.K. stole the zodiac boat. He
was released pending trial.
Bozburun and Simi Island