turkce
links to original Turkish article
(Sabah Newspaper, 25 March 2015)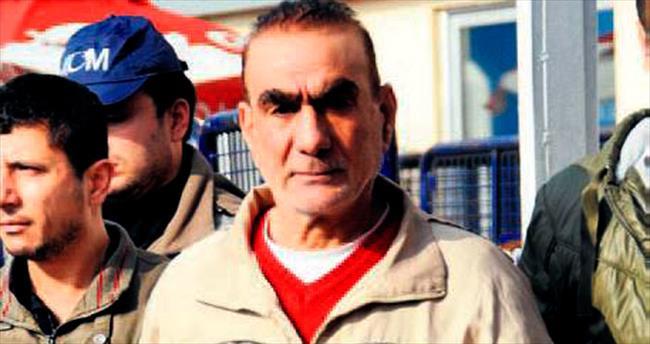 Turkey's answer to Walter White.
Drug baron Dogan Alagoz was captured in a raid made on a
warehouse he had turned into an 'ecstacy' production center
in the ISTOC trade area in Ikitelli, Istanbul, in 2010. Alagoz
was sentenced to 12 years, 6 months in prison. He had already
served a total of 20 years in jails in Germany, France, Italy
and Turkey.
Alagoz, whose nickname is "Drug Doctor", was serving his
sentence at Silivri Prison, outside Istanbul, when, on 16 January
2015, a judicial decree was faxed "from the Yargitay" (highest court)
to the Istanbul 10th Serious Crimes Court ordering Alagoz's
discharge.
The 'real' Walter White. The resemblance is uncanny...
Instead of looking up the number for the "Yargitay", the clerk at
the Istanbul court phoned the number at the bottom of the fax.
The person answering the phone at this number confirmed the
authenticity of the discharge order. In turn, the order was sent
to Silivri Prison, whereupon officials called the court to confirm
the order. Alagoz was released the same day.
The Bakirkoy, Istanbul, Public Prosecutor, Ahmet Aykus, noticed
the mistake a month later. When Aykus realized the the discharge
order was a fake he immediately issued an arrest order for the drug
baron.
//ed. note: TV reports on 25 March indicate that Alagoz has long
since left Turkey.//
Silivri Prison is located about 75 kilometers west of Istanbul.