turkce
links to original Turkish article
(Sabah Newspaper, 20 March 2015)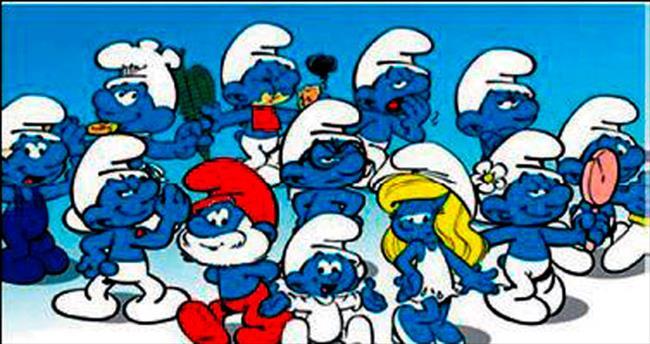 Actually, PKK fighters in (very effective) camouflage.
In Diyarbakir, Zarok TV, a Kurdish-language channel for children,
will begin broadcasting on 21 March, the Kurdish New Year's Day,
known as Nevruz.
Programs will be offered in the Kurmanci, Kirmancki (Zazaki)
and Sorani dialects of Kurdish. Cartoons such as Smurfs,
Sponge Bob, Gumball and Adventure Time will be featured.
The Zarok TV Broadcasting Council has announced that the
channel will be carried on TURKSAT.
Zarok TV's audience, in the dark orange areas.