türkçe
links to original Turkish article
(HaberTürk Newspaper, 12 January 2017)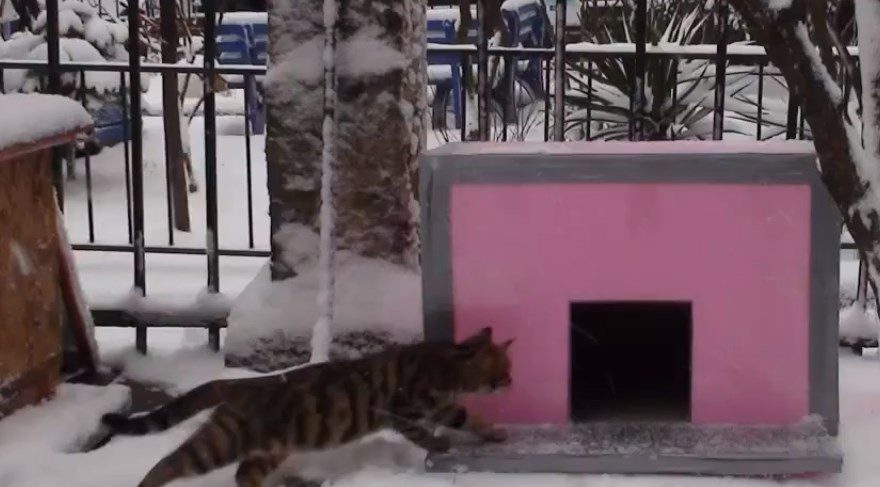 Trouble in 'Catstantinople'.
In the Moda neighborhood of Kadıköy district, Istanbul, psychologist
Dr. Alper Engeler (49) was stabbed and killed by local shopkeeper
Hızır Erdoğan at 3 A.M.the night before last. Social media posters
claimed that the psychologist was killed over an argument about caring
for the neighborhood cats.
Local residents stated that "previously Alper and Hızır argued because
Alper was giving food to the cats and dogs, gathering the animals on
the street and building a wooden house for the cats." Eye witness Kenan
Ç. said this about the incident: "I looked out the window when I heard
cursing and screaming coming from the street. Engeler had a 'zıpkın'
(fishing spear) in his hand and I saw him attack the tailor. Thinking he
was drunk, I didn't interfere. A bit later Hızır called me to say that Dr.
Engeler had attacked him with fists, causing a fight which ended with
Hızır stabbing Dr. Engeler. Hızır fled and I called the police."
In his statement to police, Erdoğan said that "He was drunk and
making a lot of noise. He was hitting the tailor with a zıpkın so I
warned him to keep quiet. Then he started to bang on my window
with his fist. I grabbed a kitchen knife and stabbed him randomly."
Erdoğan was arrested for murder.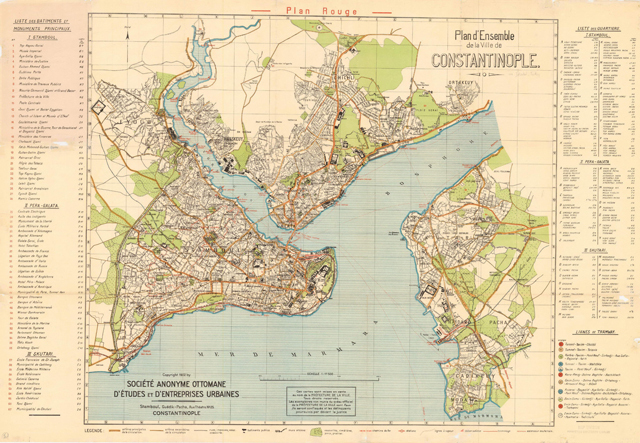 Moda-Kadıköy is at bottom right in this Istanbul map.
----------------------------------------------------------------------------------
türkçe
links to original Turkish article
(Milliyet Newspaper, 12 January 2017)
The Golden Horde of Bodrum.
In Bodrum, Captain Şenol Özbakan was looking after 12 dogs that
he called his 'Golde Horde'. The day before yesterday Özbakan
died of multiple organ failure and Dr. Aylin Yıldız Schwarz took
over care of the dogs, stating that "we have lost Captain Şenol.
His 12 goldens are living with me and they're being well cared for."
Although Özbakan had asked Schwarz to take care of the dogs,
she now regrets it because rumors are flying about that she is
trying to have money collected for the dogs' maintenance. Schwarz
said that "I'm not collecting any money and I don't want any. If
Şenol's daughter Yağmur can look after the dogs she's welcome
to take them from me. I'm already taking care of 300 animals.
They've shut down my social media accounts and I'm getting
threatening phone calls saying I'm a self-promoter."
As for talk that Özbakan wanted the dogs euthanized after his
death, Schwarz asserted that "I'm absolutely against such a
thing. If someone tries to fullfil this alleged wish of Şenol's
I'll resist will all my might. No animal should be killed because
its owner has died."