türkçe
links to original Turkish article
(HaberTürk Newspaper, 18 June 2017)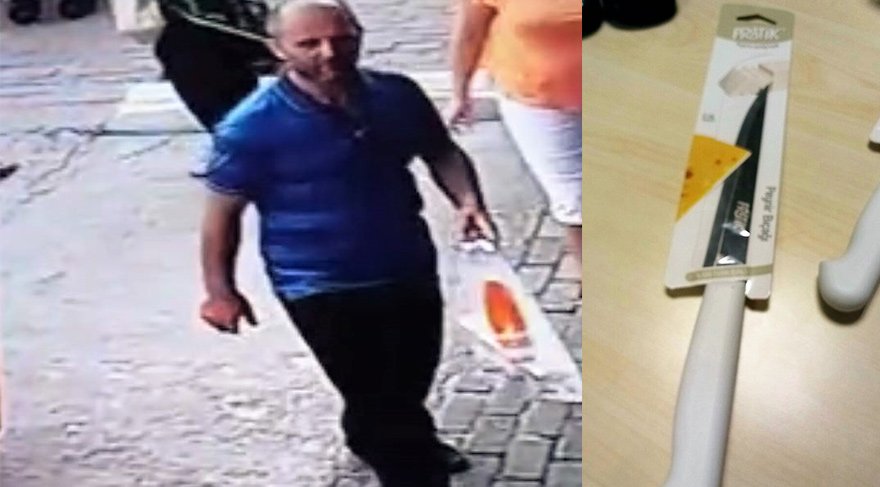 The wonder that is the barcode provides a trail of bread crumbs.
In Bodrum, Muğla province, Tuğçe K. (34), and administrator at a private
hospital, was mugged by Ü. Y. as she got into her car to drive home on the
evening of 9 May. As Tuğçe hanım resisted, she was stabbed in the
stomach by Ü.Y. and, in trying to ward off the attack, nine of her fingers
were cut, 4 of them to the point of falling off. Ü.Y. fled.
Tuğçe hanım was treated for her injuries in the intensive care unit at the
hospital where she works and was subsequently transferred to a hospital
in Istanbul. After two weeks of a life and death struggle the married mother
of one child was losing tissue in the four fingers that were stitched back on
to her hand.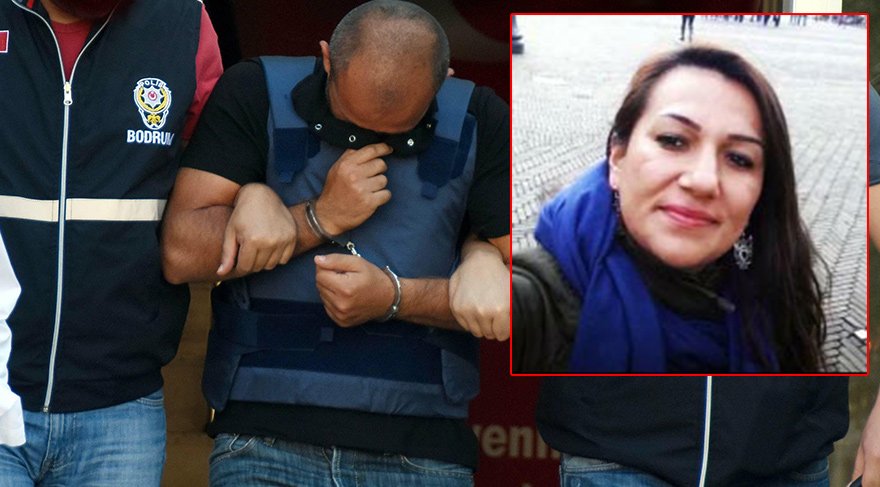 Ü.Y. endures short-lived captivity. Victim Tuğçe hanım, right.
Meanwhile, Bodrum police set about trying to capture Ü. Y. Near the scene
of the attack, police found the packaging of a bread knife, called the knife's
manufacturer and gave the barcode number found on the package. In return,
the manufacturer was able to tell Bodrum police enough information for
them to track the knife to a supermarket in Bodrum.
The supermarket was able to determine that the knife had been sold 4
hours prior to the attack on Tuğçe hanım. Looking at the store's security
footage, police identified the person who purchased the knife as Ü.Y. and
Tuğçe hanım confirmed him as her attacker. Next, airport and bus station
images were reviewed and Ü. Y. was seen buying a bus ticket to Bursa,
using another name.
In cooperation with Bursa police, Bodrum police arrested Ü.Y. at his
home in İnegöl, Bursa. Once Ü.Y. was back in police custody in Bodrum
it was determined that he had robbed three taxis for which he served a
jail sentence of 9.5 years, Ü.Y. was released from prison 5 months ago.
He was charged with the attack on Tuğçe hanım and brought before a
judge, who released Ü.Y. on court supervision (!).