türkçe
links to original Turkish article
(Hürriyet Newspaper, 4 June 2017)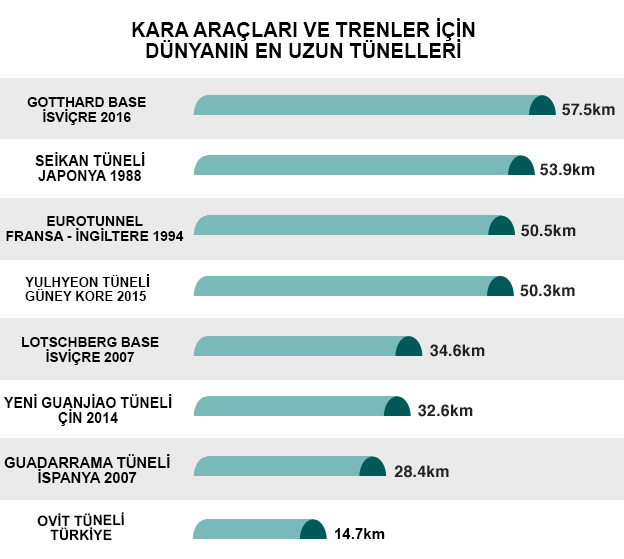 Maybe the private sector approach needs a bit of a course correction.
An ambulance carrying a sick patient was refused entrance to the 950-meter
Göcek Tunnel between Fethiye and Dalaman districts in Muğla province.
The company that operates the new tunnel demanded that the ambulance
pay the 7 TL (about $1) tunnel toll, although customarily such fees are waved
for ambulances with patients.
The ambulance was forced to take the longer, mountainous road to reach
Dalaman last Thursday. The doctor and ambulance crew posted images of
the encounter on social media, sparking a great negative reaction among the
public. Muğla Governor Amir Çiçek commented that "no one can interfere
with our citizens' health! Not even the private sector. We'll sort this out
in the shortest time possible."
Göcek pass and tunnel is midway between Fethiye and Dalaman.
-------------------------------------------------------------------------------------
türkçe
links to original Turkish article
(Korkusuz Newspaper, 4 June 2017)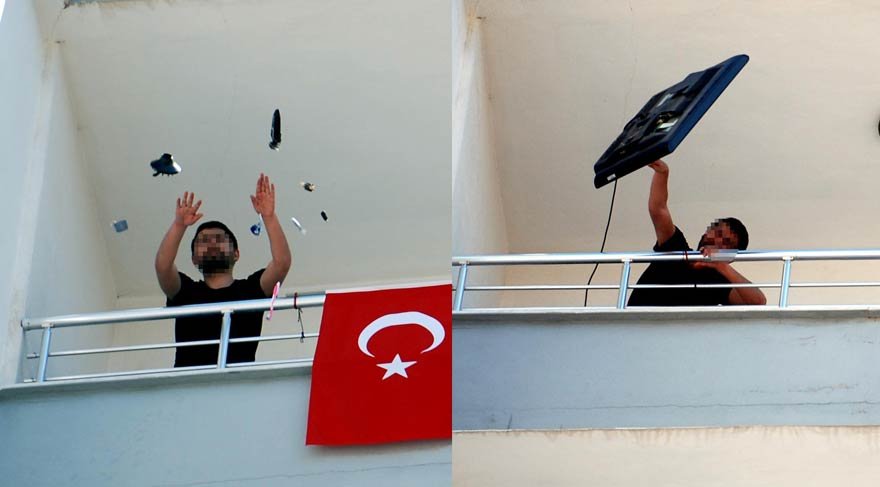 Renouncing the trappings of capitalism, no doubt.
The incident occurred at a residence in Talas, Kayseri. Ş.Y. (24), a
student at the Civil Aviation Professional Graduate School, went out
on his 14th floor balcony and began throwing kitchen appliances,
a television and chairs down to the ground.
Symbolic of the demise of conspicuous consumerism.
As bystanders rushed to avoid the falling items, security personnel
were alerted. With great difficulty, Ş.Y. was persuaded to calm down
and was brought to a clinic for a health evaluation.
Talas district is part of Kayseri city.