türkçe
links to original Turkish article
(Sözcü Newspaper, 2 June 2017)
Like the Tianamen Square picture, but context a bit nicer.
In Karşıyaka, Izmir, a person stopped his minibus on the side of the road
where a tramway runs and got out to pray. Approaching the man's make-shift
prayer site was a tram driven by machinist Aysu Tuna. She stopped her tram
to wait for the minibus driver to finish praying. The scene was recorded by
a citizen across the street on his balcony.
Tram driver of the year honors in the bag.
Once the man finished praying he got up quickly and gestured a 'thank you'
to Aysu hanım and the tram's passengers. Relating the incident, Aysu
hanım said "the passengers weren't upset at all. They were all very
understanding. Normally, I would have honked my horn but since he was
praying I didn't want to disturb him."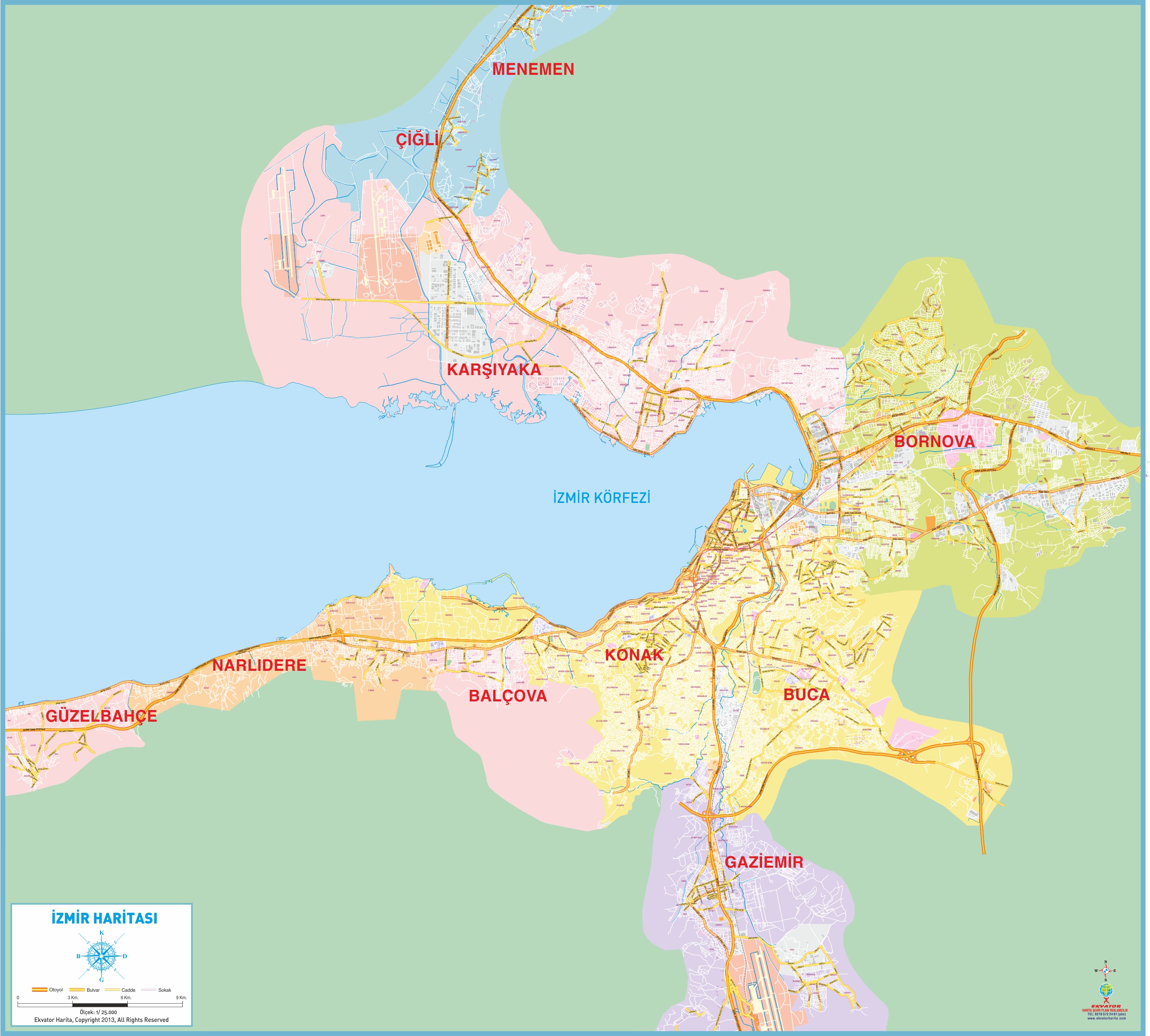 Izmir