türkçe
links to original Turkish article
(Milliyet Newspaper, 24 June 2017)
Might he be tempted to emigrate?...
An aid society in India has given the name of U.S. President Donald
Trump to a small village 70 kilometers from the capital city. The
Sulabh International Aid Society decided to give Maroda village the
name Trump in order to develop relations between Indian and the USA.
A spokesman for the society said that "We chose his name because
Trump is the leader of the world's leading country." The village's
new name is "Trump Sulabh" but it is not official so this name will
not be seen on maps.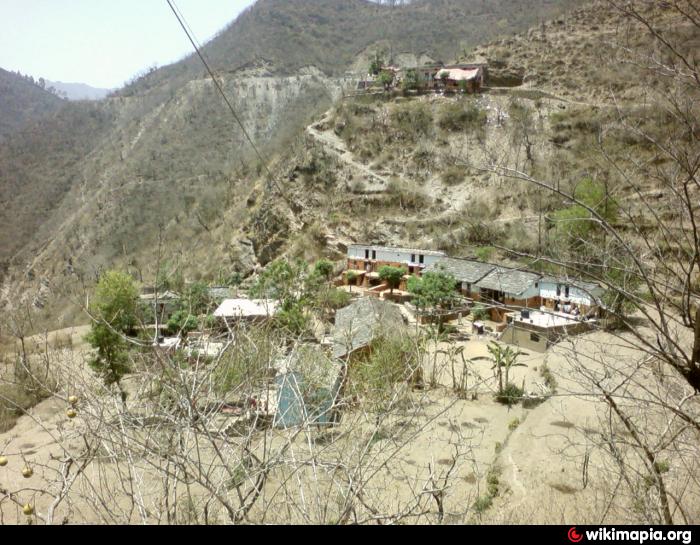 Village already has numerous low-rise Trump Towers.