türkçe
links to original Turkish article
(Sabah Newspaper, 4 April 2018)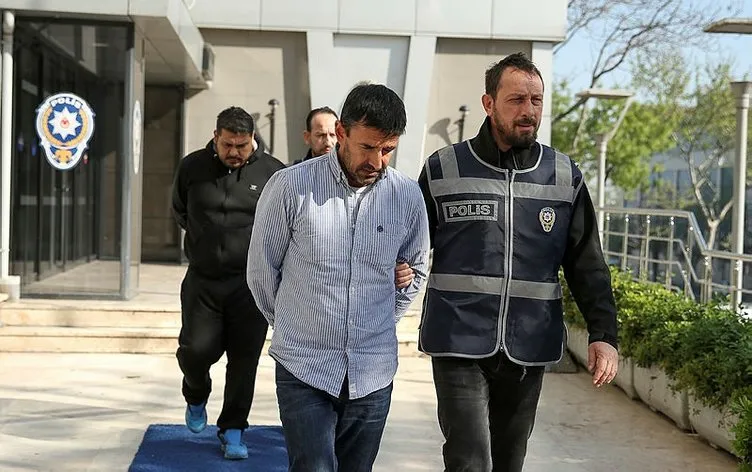 Evidently, banditos can get serious wanderlust, too.
In Bursa the day before yesterday, the window of Melih S.'s parked car
was smashed and $68,000 stolen from within. The four suspects in the
incident were captured through some excellent police work. Checking
surveillance video, police determined that the suspects fled toward
Şehreküstü Square and then two of them changed direction toward the
Hocahasan neighborhood. Meanwhile, the other two suspects got into
a white car and took off toward Yalova.
Police identified the car as a rental but could not access the car's GPS
signal. Nevertheless, video showed that the car went to Gölcük in
Kocaeli province, where all four suspects were taken into custody.
They were brought back to Bursa for processing and it turned out
that they had come to Turkey from South America (!). The suspects
were identified as Cesar G. and Neberu A.Q.V. of Peru, Jaiko E.R.C.
of Colombia and Roberto R. of Cuba.
Giving their statements to police through a translator, the thieves
explained that since people in Europe don't keep lots of cash around
they came to Turkey. The four crossed the Atlantic by ship because
they all have police records in their home countries and would have
been stopped boarding planes (!). Police found wigs, hats and signal-
disruptors among the suspects' belongings. The $68,000 stolen from
Melih S. was returned to him and the thieves were sent to jail.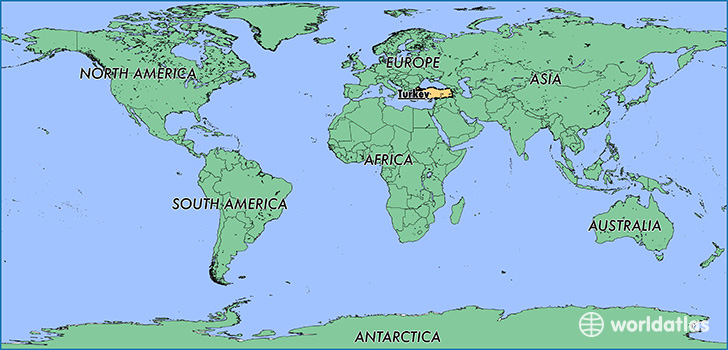 13,000 kilometers, just to spend some years in a Turkish jail.