2
türkçe
links to original Turkish article
(HaberTürk Newspaper, 4 April 2018)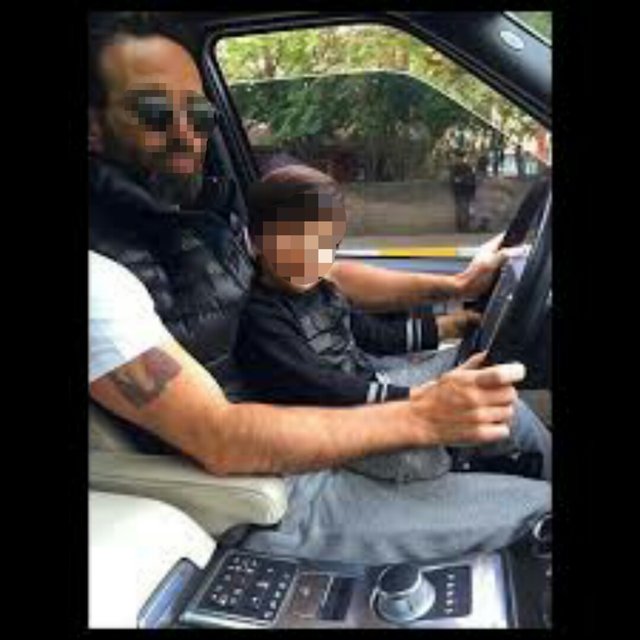 Aziz Tarhan T. in a family-friendly pose.
Istanbul police determined that a fraud gang was bilking citizens with
the promise of 'check-ups' or 'reduced price treatments at private hospitals'
via SMS and call centers. Raids in Istanbul and Afyonkarahisar nabbed
ringleader Aziz Tarhan T., a former banker, Abdullah S., the owner of
a cargo company who let gang members use his virtual POS credit card
device, and 13 others. Aziz Tarhan T., who is a partner in two nightclubs (!)
was arrested at his villa in Kadıköy, Istanbul.
Over the past 5 years, the gang swindled 5,046 individuals out of 2 million
TL (about $500,000). Police determined that in two of those years 2,370
different credit cards were charged 1 million TL in 2,370 separate
transactions using the POS device belonging to the cargo company of
Abdullah S., who was taken into custody at the gang's call center in
Kağıthane, Istanbul.
The gang called thousands of citizens under various names, such as
'Turkish Assistance for Health Services', 'Turkey Assistance Services'
and 'ASL Consultancy', and offered them cards for 350 TL that would
supposedly enable them to get 'check-ups' at all private hospitals.
However, people who tried to use the cards at hospitals were turned
away. When they called the call center they got a busy signal. Yet,
the gang would call its 'customers' telling them "your service period
has expired. You must pay 350 TL to have the service restored. If
you want to end the service you must pay 2,000 TL. Otherwise, we
will start legal proceedings."
One of the gang's victims, Mürsel Gürel, explained that "they called
from a number I didn't recognize and offered the card for reduced
prices at hospitals. I accepted the offer but they kept calling me for
3-4 years, continually demanding 300 TL more. In the end, I sent
them 300 TL just to get out of the situation. But they called again.
I still get messages from them, although 6-7 years have passed."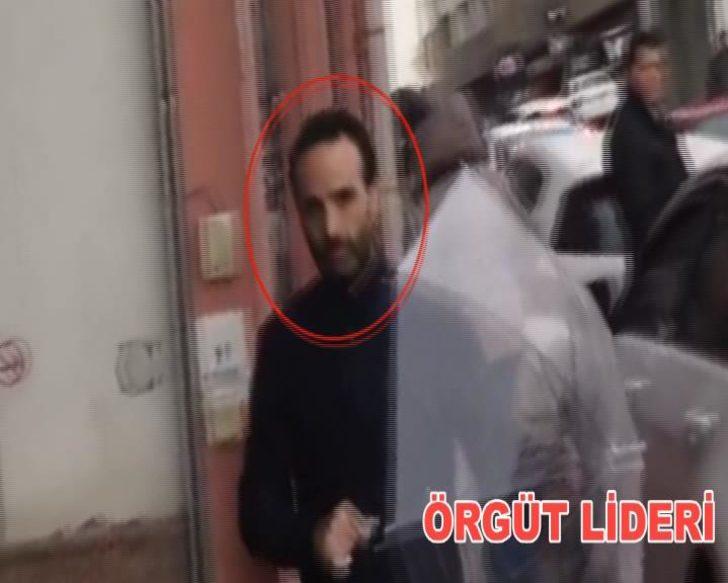 "I'm not a doctor but I'll be glad to play one in jail."