türkçe
links to original Turkish article
(Milliyet Newspaper, 24 January 2018)
Ottoman swashbucklers, the "Pirates of the Mediterranean".
At the height of Ottoman power in the Mediterranean Sea, one of the
great Turkish mariners of the time was İshak Reis, one of the Barbaros
brothers. In 1518, İshak Reis was killed by the Spanish in Algeria. Prof.
Dr. Mehmet Tütüncü, the head of the Turk-Arab World Research Center,
visited İshak Reis's grave in Relizane city and found that İshak Reis's
grave, along with those of 600 Ottoman soldiers who died with him,
is in disrepair in the village of Kal'atül Kıla.
Dr. Tütüncü explained that "we found the grave in 2013 and informed
the Turkish Ambassador to Algeria and TIKA (Turkish Cooperation and
Coordination Agency) officials, asserting that a proper cemetery for
Turkish martyrs should be established. In 1518, the city of Tlemsen was
surrounded and the duty of İshak Reis, the oldest of the Barbaros brothers,
was to protect Kal'atül Kıla. The Spanish lured him and his soldiers into
a trap and killed them all. It is of the utmost importance that the graves
of these men, who resisted Spanish occupation of North Africa, be taken
care of. The current state of their graves is tragic."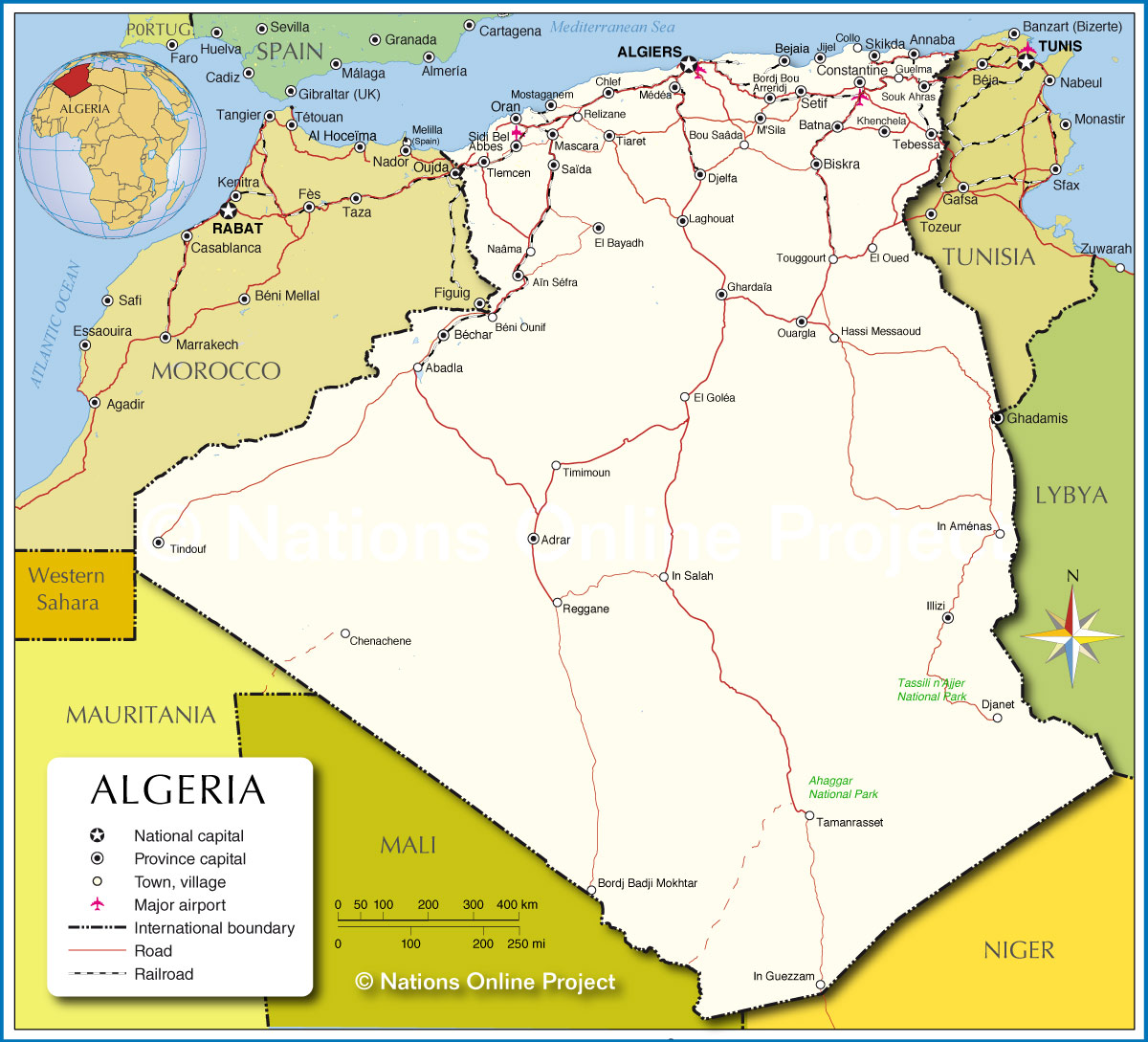 Dr. Tütüncü stated that there are currently walls in Kal'atül Kıla that
date from the time of Barbaros Hayrettin Paşa and he added that "when
İshak Reis was martyred his body was taken to a tomb in Sidi Dahman.
Inside the tomb there is a very large coffin, alongside which there are
two cannon balls that mark İshak Reis's grave. The villagers, who are
of Turkish extraction and who make rugs, have preserved many items
from the Ottoman period in a museum in the center of the village. This
grave, which is really not that far from Turkey, needs to be tended and
visitors informed about it."