türkçe
links to original Turkish article
(Sözcü Newspaper, 14 January 2018)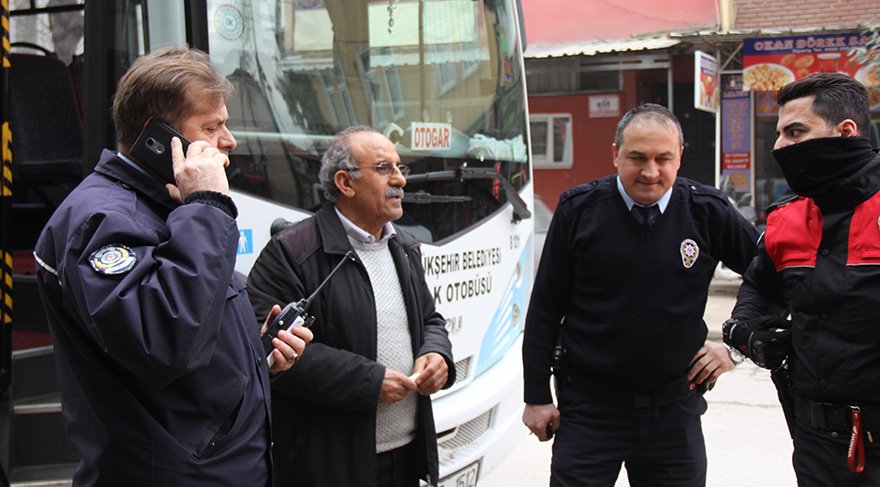 Driver Bozkurt, second left, has an audience of bemused cops.
The incident occurred at the bus terminal in Izmit district of Kocaeli
province. Bus driver Kazım Bozkurt was cleaning his bus, plate number
441 B 1512 on the İzmit-Körfez route, after which he went to wash his
hands. While doing so, though, someone jumped in the bus and drove
it quickly out of the terminal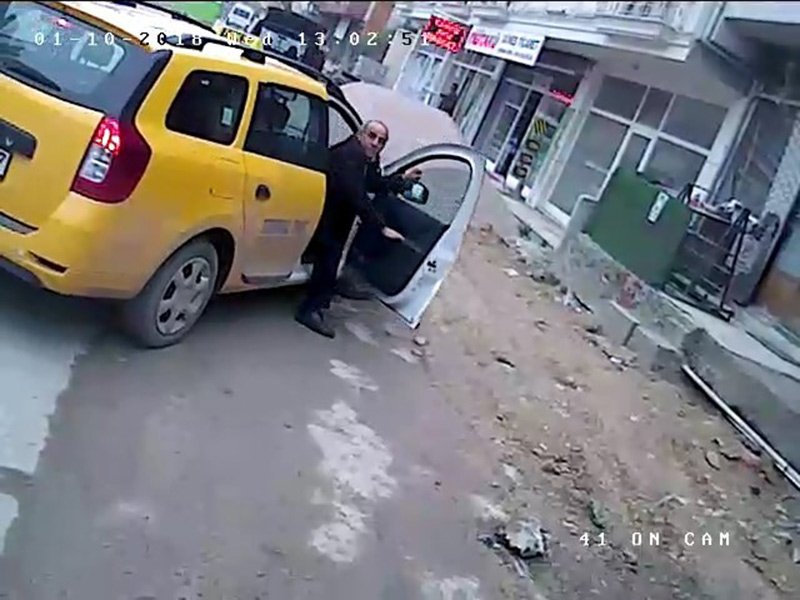 "Follow that bus! It's mine!"
Seeing his own bus speeding away, Bozkurt got into a taxi in hot pursuit.
The unknown bus thief, aged 17 or 18, drove the bus for two kilometers
with the emergency brake on and even picked up two passengers along
the route (!), dropping them off at their intended destination. Bozkurt,
in the taxi, told the taxi driver to cut off the bus and the youth stopped the
bus, jumped out and fled.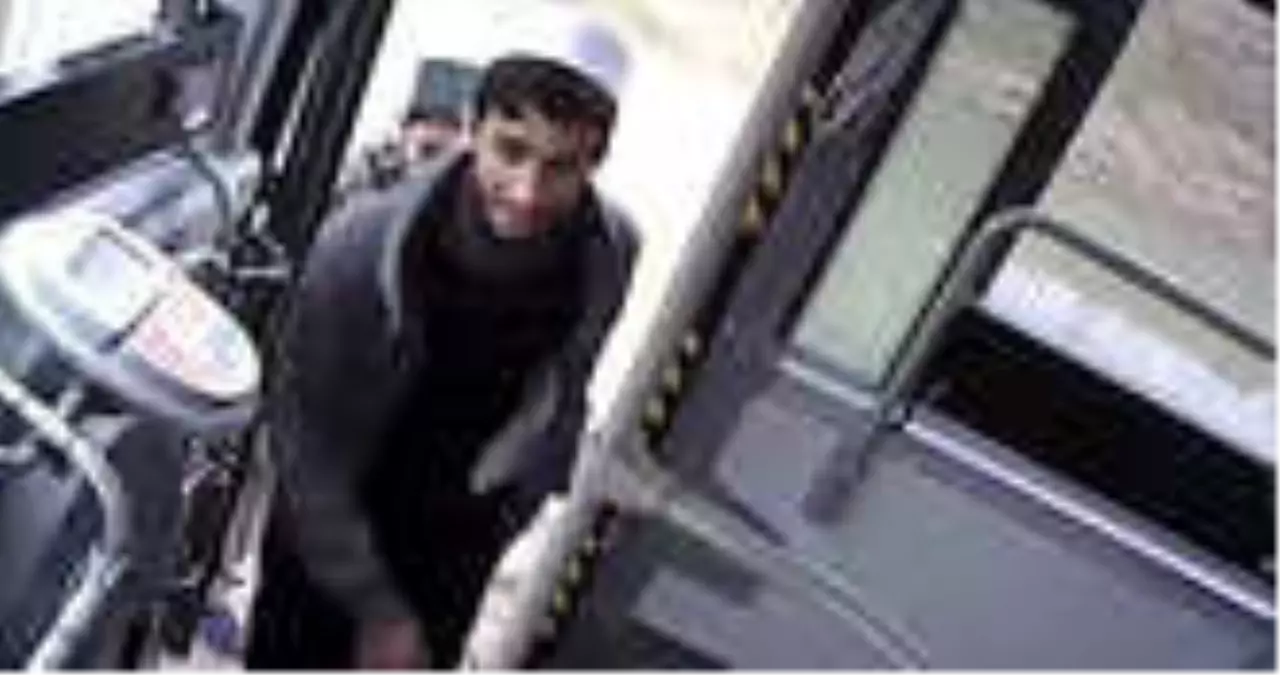 Thief didn't miss a stop.