türkçe
links to original Turkish article
(HaberTürk Newspaper, 15 January 2018)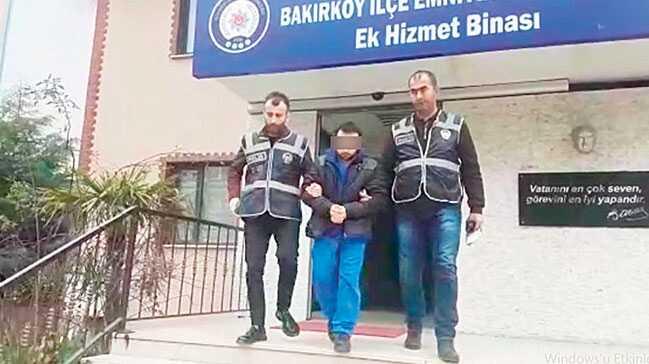 Not enough med school homework to keep him busy?
The U.S. National Center for Missing and Exploited Children (NCMEC)
identified a suspect internet IP in Istanbul and determined that the user was
downloading, storing and even distributing child pornography. The NCMEC
forwarded the relevant information to Istanbul police, who found out that
the suspect had linked to the internet with a "robot IP" in order to avoid
capture.
Police learned the suspect's address and conducted a raid, taking M.M. (24),
who was caught red-handed downloading child pornography, into custody.
M.M., though, denied the charges and police could not break into his
computer and hard disk because of encipherment. Consequently, M.M. was
released due to lack of evidence (!).
Undaunted, police rolled up their sleeves and finally cracked the encipherment
and found thousands of child pornography pictures on the computer and hard
disk. M.M. was re-arrested and charged with "entering prohibited child
pornography websites, downloading the pictures, storing them and
distributing them."
M.M. is a visiting medical student at Istanbul University's Cerrahpaşa
Medical Faculty and is a citizen of Armenia.