türkçe
links to original Turkish article
(Milliyet Newspaper, 23 January 2018)
"Smoke 'em if you got 'em", but know the risks!
At the Çorlu Airport in Tekirdağ province, the pilot of a plane preparing
to fly to Ankara noticed passenger M.A. smoking on the apron as he
waited to board the plane. Pointing out that smoking is forbidden on
the apron, as well as on the plane, the pilot informed airport authorities
and M.A.'s ticket was canceled (!).
M.A. suggested they put one of these on the apron henceforth.
In addition, airport police charged M.A. with a crime and fined him
109 TL (about $30). After his ticket was canceled, M.A. was able to
buy another ticket for a subsequent flight to Ankara.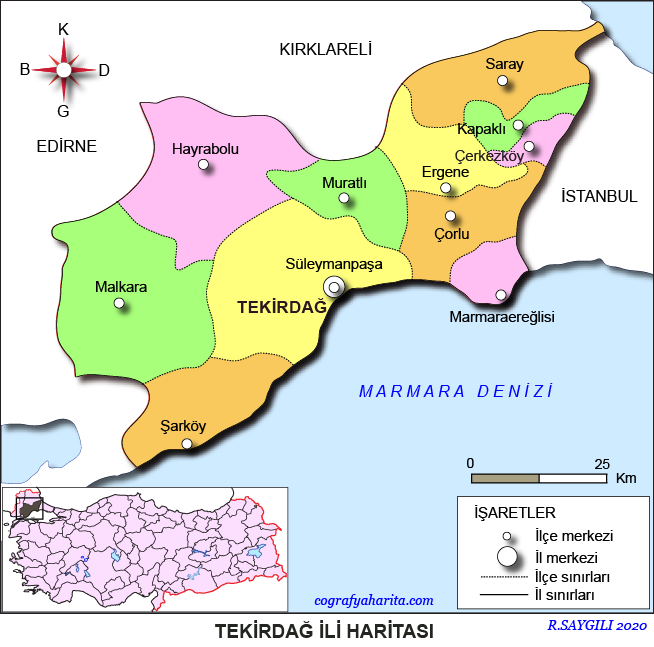 Çorlu is in eastern Tekirdağ province.