türkçe
links to original Turkish article
(Sözcü Newspaper, 2 January 2018)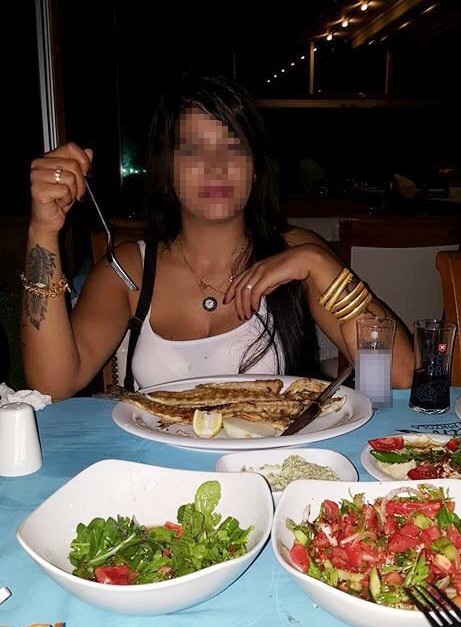 M.U. has quite an appetite...
In Adana's Çukurova district, M.A. (26) made an agreement for 200 TL
(about $50) with M.U., whose code name is "Rüya Kumsal" (Sandy
Dream), via an internet escort service. M.U. went to the address given
by M.A. with two female friends.
At the conclusion of their business (!), M.A. wanted the money back
from M.U. but she refused. This prompted M.A. to attack M.U. but
the young woman bit M.A.'s sex organ, freeing herself. As M.A.
writhed in pain, the women fled and contacted police, filing a complaint
against M.A. After treatment at a hospital, M.A. was taken into custody
but released upon giving his statement.
M.U. and M.A. (Hey, wait a second...)