türkçe
links to original Turkish article
(Milliyet Newspaper, 25 January 2018)
The difference is like day...
Kadir Dalkıran (19) lives with his family in a 'gecekondu' (shantytown)
in Yalova but he has also been Turkey's Mixed Martial Arts champion 7
times and is a one-time world champion (!). Nevertheless, Dalkıran's fate
has not changed and he still walks the streets during the day, collecting
and selling paper to get by. At night he trains.
Dalkıran said that "many people promised to help me out but Demet
Akalın (a Turkish pop star) was the only one who came through so I'm
still doing the job I did before I became a champion, making 30-40 TL
(about $10-15) per day. But in any case, I'm not neglecting my training.
I want to compete with the best in the world."
...and night.
Dalkıran's trainer at the MMA Yalova facilty, İbrahim Yıldız, said that
"Kadir hasn't gotten the support we expected so he's disappointed. Some
people haven't been faithful to him."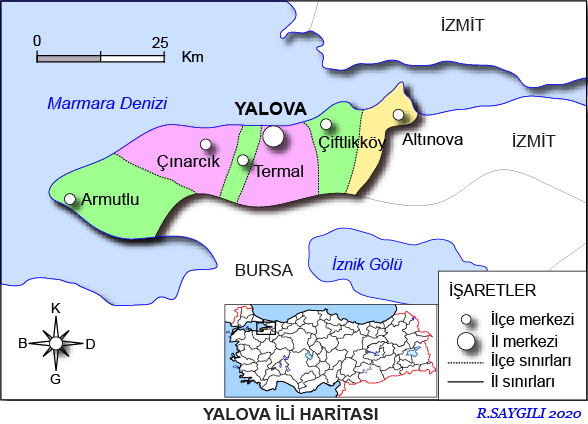 --------------------------------------------------------------------------------------------
türkçe
links to original Turkish article
(Milliyet Newspaper, 25 January 2018)
Sportsman of the Year (under-17 division).
As the result of a misunderstanding, a player on the Balıkesir Baltok team
touched the ball with his hands inside the football field's penalty zone.
Barışcan Altunbaş (16) of the opposing Altınordu U17 team was then given
the chance to make a penalty kick into Balıkesir Baltok's goal but he
decided to just kick the ball toward midfield instead, bringing a wave of
approbation from around Turkey for his sportsmanship.
Altunbaş explained that "the opposing team's player thought that there
had been an offside penalty called so he picked up the ball with his
hands inside the penalty zone. We got a free shot but we were ahead
3-1 so I thought it would be 'ayıp' (bad form) to take advantage of
this inadvertent mistake. That's why I kicked the ball toward midfield,
rather than at the goal. My coach said I did the right thing and I would
do it again. Good sportsmanship is contagious."
Altınordu is part of Ordu city.