türkçe
links to original Turkish article
(HaberTürk Newspaper, 16 June 2018)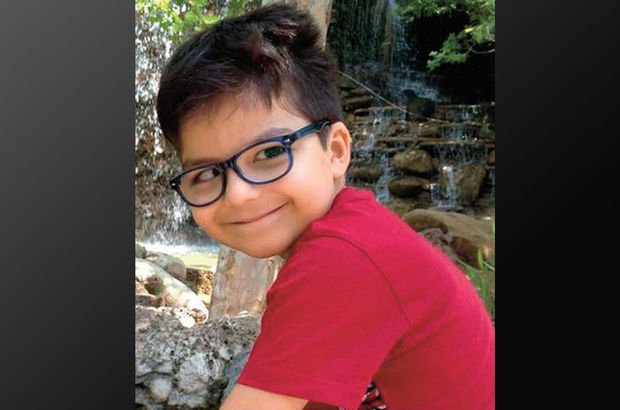 Mehmet, we hardly knew ya'...
In Çukurova district of Adana province, Mehmet E.A. (6) was
taken to a hospital after "falling from a high place". At the hospital,
though, his relatives told doctors that "a closet fell on top of him."
In any event, the doctors found a bullet wound (!) in Mehmet's
head and called police.
Despite all efforts, Mehmet died. Police took statements from
his father O.A., who is himself a police officer, his mother and
grandmother. It turned out that while Mehmet's older brother H.E.A.
was playing with his father's gun he accidentally shot Mehmet in
the head. The parents and grandmother were released and since
H.E.A. is under 12, no action was taken against him either. (!)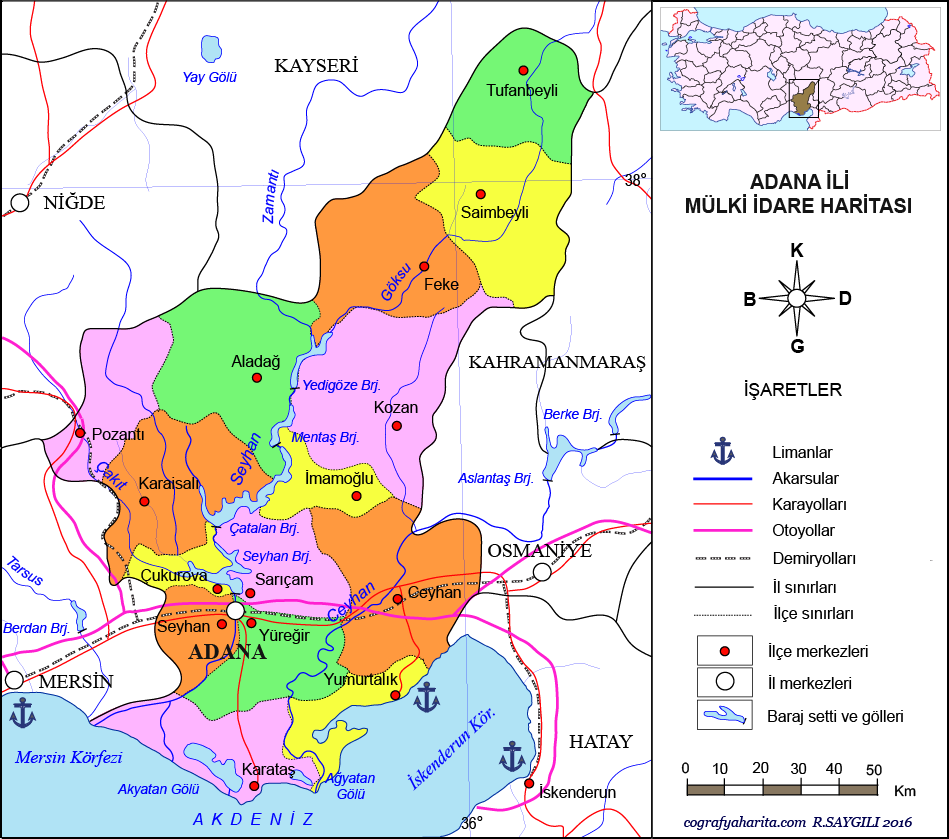 ----------------------------------------------------------------------------
türkçe
links to original Turkish article
(Sözcü Newspaper, 16 June 2018)
14 bullet wounds don't count as "attempted murder"
.
In Bursa last April, police officer Ilhan Ö. (45) had an argument
with his son's school principal Tülay Taş (43) and her assistant
Sinan Delibaş (39) and sprayed the two with gunfire. After the
incident the National Education Ministry assigned psychologists
to the school to help with trauma among the students and Ilhan Ö.
was jailed.
In the indictment regarding Ilhan Ö. it was stated that he had fired
18 rounds, 14 of which hit Taş, and the bullets hit both individuals
below their waists. Taş has undergone 5 operations since the day
of the incident. But because neither of Ilhan Ö.'s targets died he
has been charged only with "wounding", rather than attempted
murder. (!)