türkçe
links to original Turkish article
(Hürriyet Newspaper, 15 June 2018)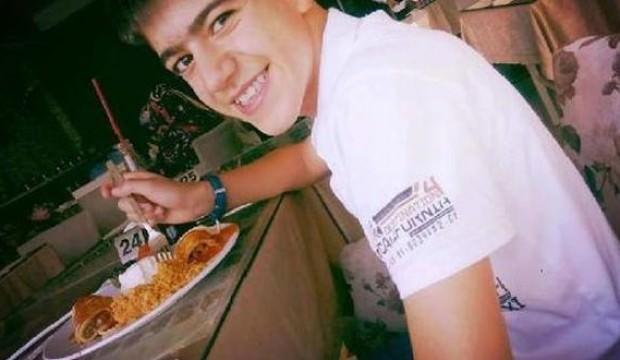 Ran out of gas, won't get to the next level...
In Gümüşova, Düzce province, Enes Korkmaz (16) went visiting with
his family on 2 June but he came back home early. When his family
returned later that night they found Enes unconscious. An emergency
response team arrived at the house and declared Enes dead. Police
found an empty cigarette lighter next to Enes and his computer was
working.
The computer was taken for examination and Enes's body was
subjected to an autopsy. The cause of death was determined to be
a heart attack. Police suspected that Enes had huffed the lighter's
gas on instructions from a computer game, which caused him to
have a heart attack. As a result, the governor of Düzce forbade
the sale of cigarette lighter gas to individuals under the age of 18.