türkçe
links to original Turkish article
(HaberTürk Newspaper, 9 June 2018)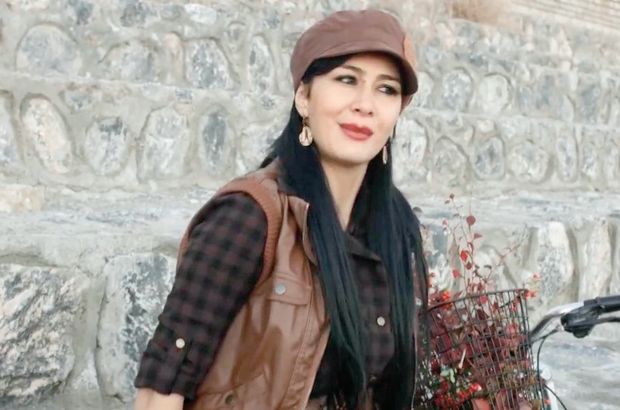 Dilek Demir
In room 401 of a hotel in Taksim Square, Istanbul, Dilek Demir
and Gülşah Şat stabbed Cüneyt Pala to death. Until the murder,
which occurred in May 2017, Demir had been both a teacher
and a professional singer. The events that led to Pala's murder
began three months earlier on social media site Instagram.
Pala (41), living in Istanbul at the time, sent a friend request via
Instagram to Demir in Van, where she was teaching elementary
school. Pala told Demir that he was a photographer and model
agency owner. Demir accepted Pala's invitation and went to
Istanbul, where Pala took photographs of Demir in a hotel room
for 30,000 TL (about $5,500). (!)
When no work resulted from the photo session, the two argued
and Demir demanded her money back. She also opened a fake
social media account and got in touch with other girls that Pala
had enticed, one of whom was student Gülşah Şat (22). Demir's
aim was to retrieve both her money and swimsuit photos from
Pala, whereas Şat wanted to get her nude photos back from Pala.
The two women made a plan and invited Pala to room 401 in
the Taksim Square hotel, where they stabbed him to death.
They were both arrested and given jail sentences of 12 years 6
months. Adding salt to her wound, Demir's 13-year-old daughter
Berfin died two months ago.
It turned out that Demir was quite famous in Kurdish circles as
a singer, known by both her stage name 'Raperin' and as the
'Kurdish Sezen Aksu' (a famous Turkish singer). Demir had
many followers on social media and YouTube. Her first album
'Xapînok' came out in 2012, then came a duet album 'Tarûmar'
in 2013, followed by her second solo album 'Rê-Newa' in 2014.
Demir's quest for fame ended in room 401. She is currently in
jail and was not allowed to attend her daughter's funeral. Her
only wish now is to leave prison and visit Berfin's grave.