türkçe
links to original Turkish article
(HaberTürk Newspaper, 14 August 2016)
All offers considered
.
A father in Belgrade, Serbia, has put his problematic son up
for sale. The father taped notices on a number of streets in
the city, which read as follows:
"Son for sale. Bargaining possible. Born in 1988, stupid, lazy,
clumsy and a gambler. If no one takes him I'll kill him."
The father did not reveal his name but he did write his phone
number on the notices.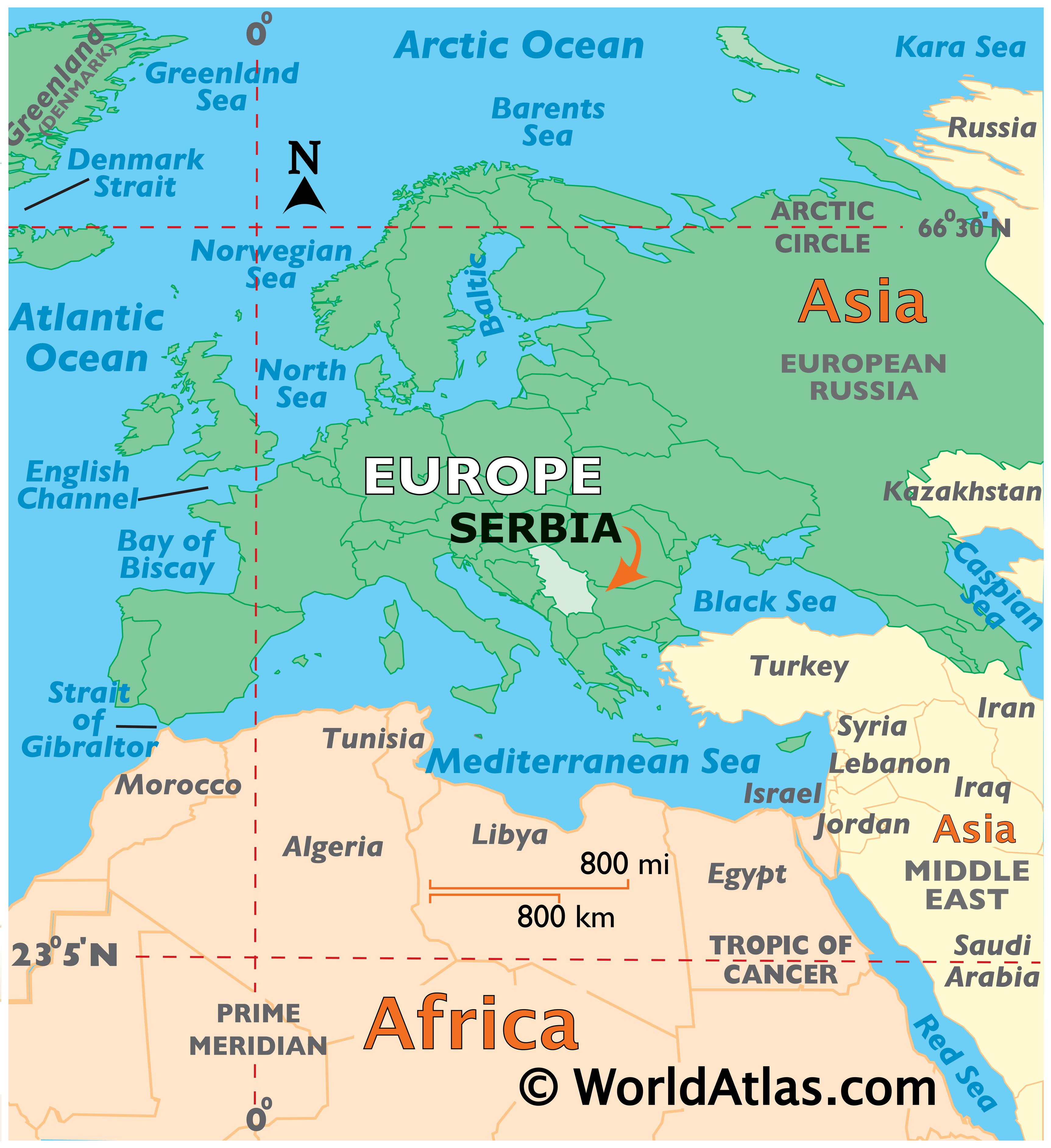 ----------------------------------------------------------------------
türkçe
links to original Turkish article
(HaberTürk Newspaper, 14 August 2016)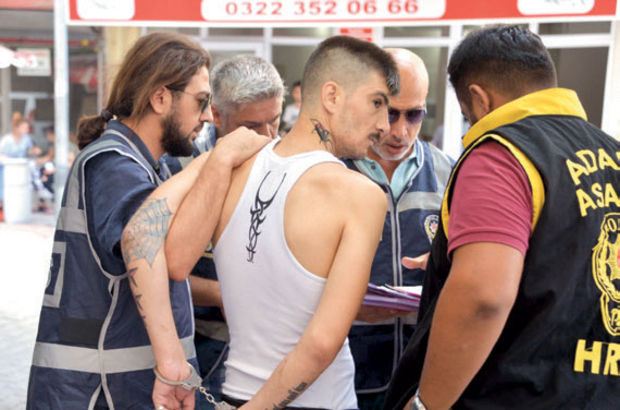 When a fool makes a foolproof plan...
In Yüreğir, Adana province, a car thief was captured by an
incredible coincidence. Yunus Emre Karslı (30) stole 15,000
TL-worth of gold from his uncle's home, along with the
uncle's car, bearing the letter group 'CLR' on the license plate.
Using black electrical tape, Karslı changed the 'L' to an 'E', in
an effort to throw off police. However, while driving in
Erdemli, Mersin, Karslı was stopped by police because they
were looking for a stolen car with the letter group 'CER' on the
license plate.
Karslı was questioned and found to have the gold stashed in
his underwear, along with 10,000 TL. He was taken into
custody.
Adana province.